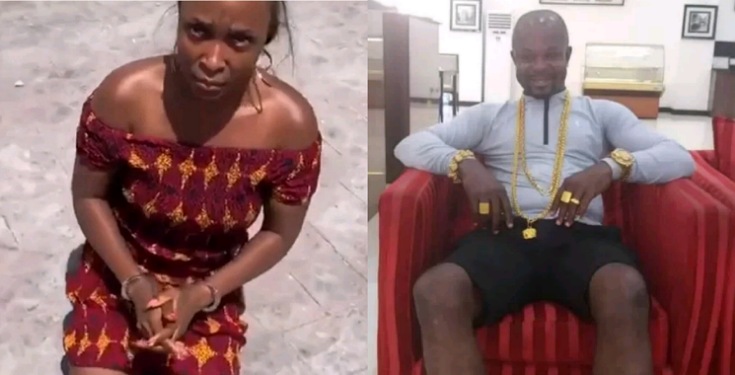 Entertainment News
"You still owe Onye Eze 4months of sex, EFCC is coming for you"- Lady calls out Blessing Okoro
A female blogger identified as Ifeoma has taken to Instagram to disclose hidden facts about Blessing Okoro's 'Onye Eze' scandal.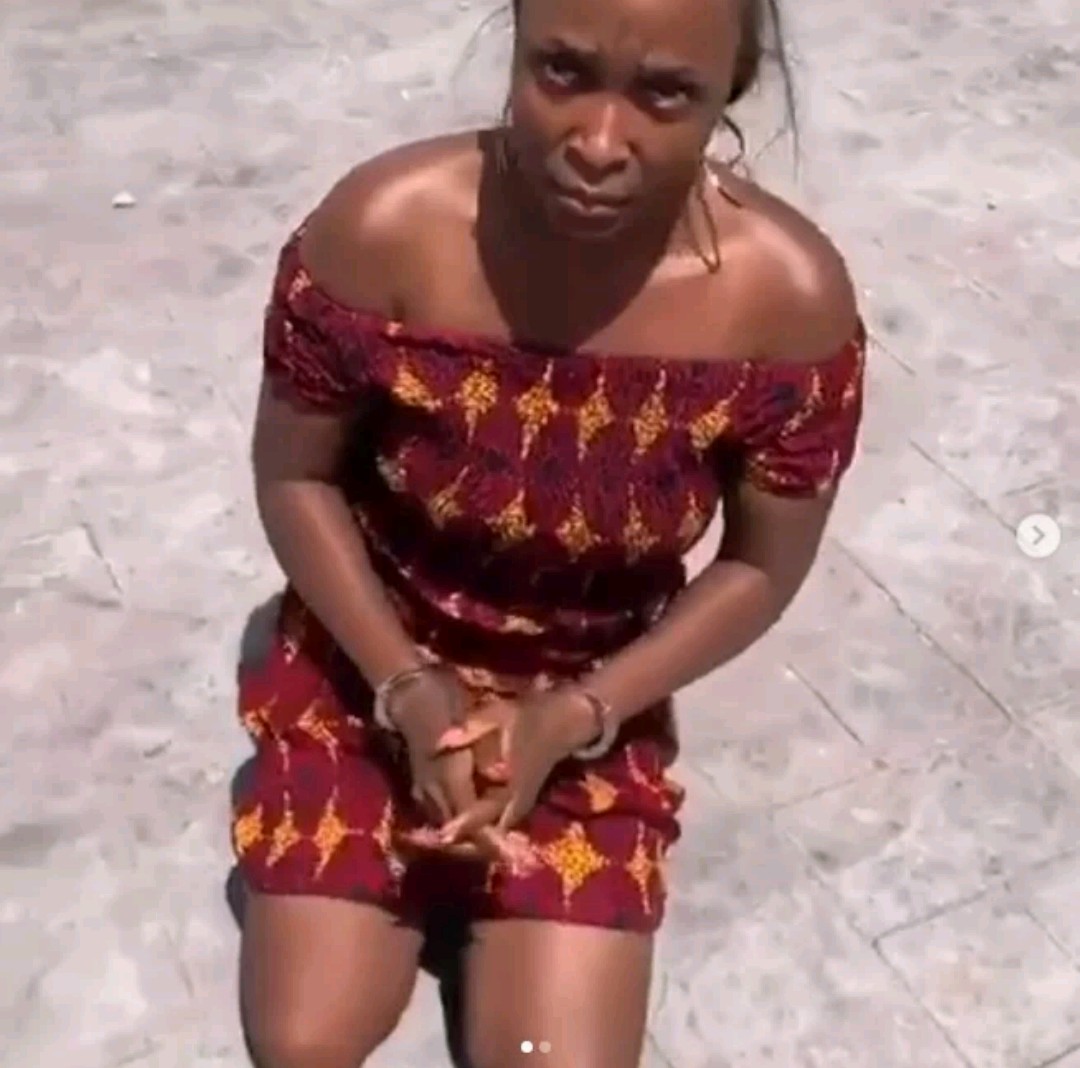 Recall that Blessing Okoro was recently shamed by a China-based Nigerian businessman for taking pictures at his residence and claiming to own his house.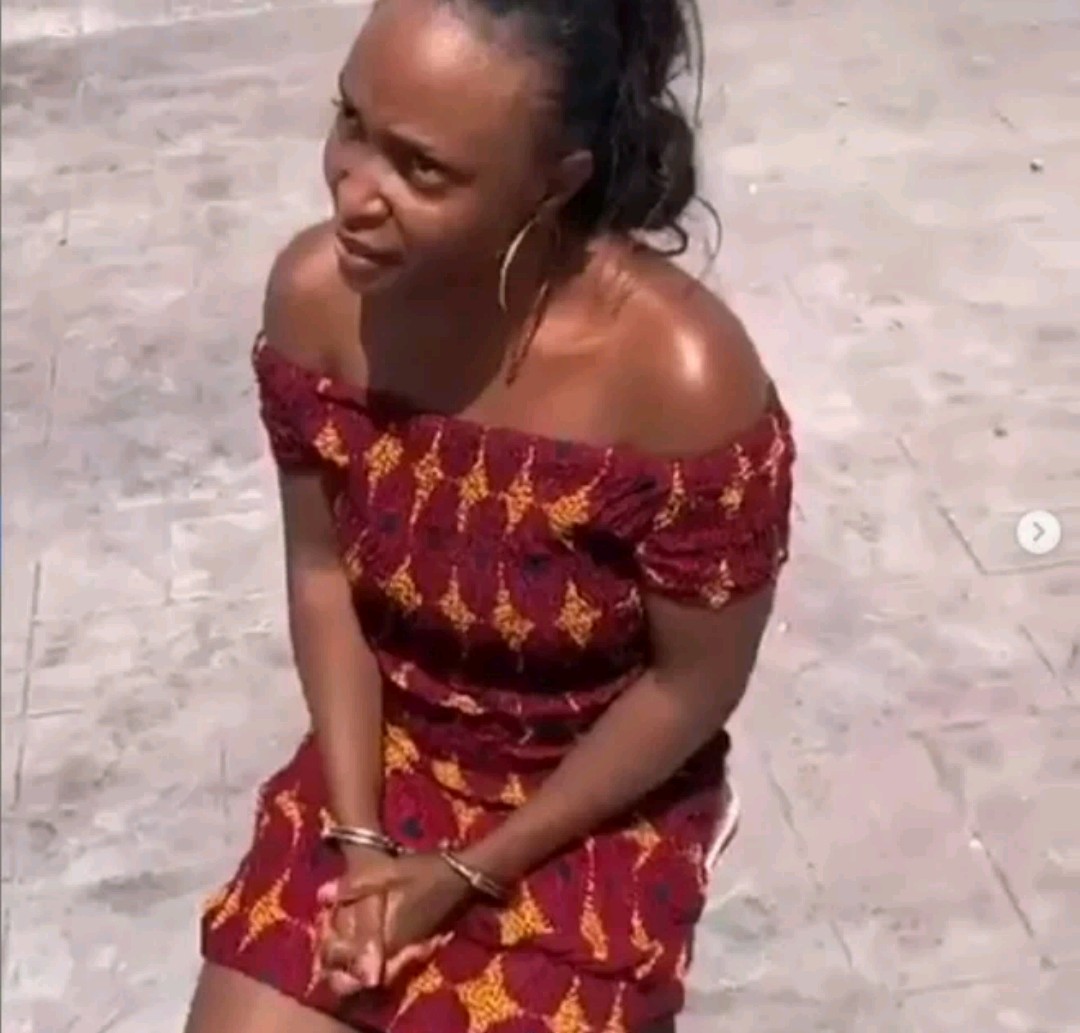 A video which went viral then showed her crying and begging for forgiveness as she was led out in handcuffs. She also confessed that the house belongs to Onye Eze and not to her as she had claimed. Subsequently, the case died down even after the business man vowed to make her pay for it.
Ifeoma has given another part of the story, stating that Blessing and Onye Eze allegedly agreed that she would give him her body whenever he visits Nigeria.
The blogger stressed that Blessing still owes him 4months of sex as she has been on the run after giving him only two rounds.
See the post below!