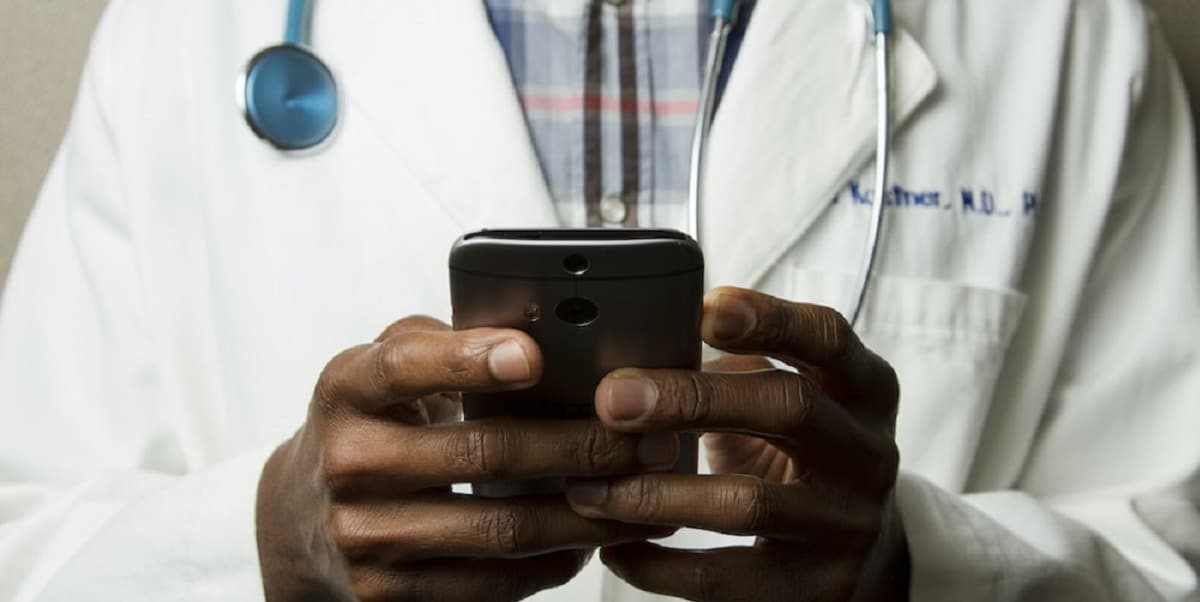 "You people don't appreciate efforts" — UK-based Nigerian doctor fumes as lady replies bland to his profession
A UK-based based Nigerian doctor loses his cool as he gets an unexpected response from a lady after introducing his profession.
A conversation between a medical professional and a lady in whom he had an interest causes a stir following the uninterested response from the latter.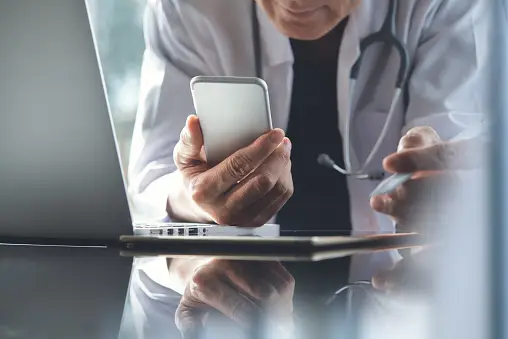 In the leaked chat, the young man had introduced himself as a doctor who resides in the UK and expected a kind of reaction in return. Unfortunately, the lady responded in a way that clearly stated how unmoved she was about the fact that he resided abroad or has a frontline job.
Drowned in his ego, the man confronted his prospective lover about her response and how he expected her put him on a certain pedestal.
"I am a medical doctor here in UK," the young man introduced himself.
She responded, "Cool? U don't fund that fascinating?"
Querying her response, Doc. wrote, "Cool? you don't find that fascinating?"
She stood her ground, "Er, I think it's cool you're a doctor."
Angrily, the medical expert said, "It's people's like you that don't appreciate things or efforts."
See the chat below …
In other news, Man creates a scene at a bank over issues with his money.
A video making the rounds on social media captured the moment an angry customer used noise pollution to call the attention of bank staff.
The man could be seen screaming at length while going from corner to corner to make sure his voice is circulated in the banking hall.
When confronted about his actions, he simply said, 'I need my money' and then continued screaming. All efforts to calm him proved abortive.
the video has since sparked mixed reactions on social media from those who justified the act and hope to use try the same if they ever face such.