Singer and mother of one, Simi has celebrated her husband, Adekunle Gold with lovely words on the release of his new album "AfroPopVol1".
Adekunle Gold has released his latest album titled "AfroPopVol1" today August, 21.
The album is made up of 10 tracks, and featured other popular Nigerian artistes like Tekno and Patoranking.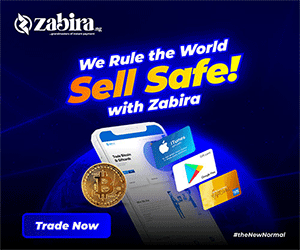 Simi has now celebrated her husband's latest musical feat, revealing how much he inspires her. Read full text below…
"I watched you worked on this for wellll over a year. I watched you become a better artiste and writer. I watched you insist on writing your own story even when people you counted on counted you out. You inspire me so much. You never take no for an answer as long as you've seen it work in your dreams. I see you push yourself everyday – you stay hungry. You're an amazing artiste Kunle. You don't just say you want more, you actually do what it takes. I'm so proud of you. I don't know if I tell you enough, but I am so, so proud.
Guys, when you listen to this Project #AfroPopVol1 , please don't listen as though it's just another album. Know that it's a work of art that he gave everything – and then more. Listen, knowing this came from passion, through resilience, by a man that refuses to settle.
Said all that to say #AfroPopVol1 is out…and the link is in my bio."