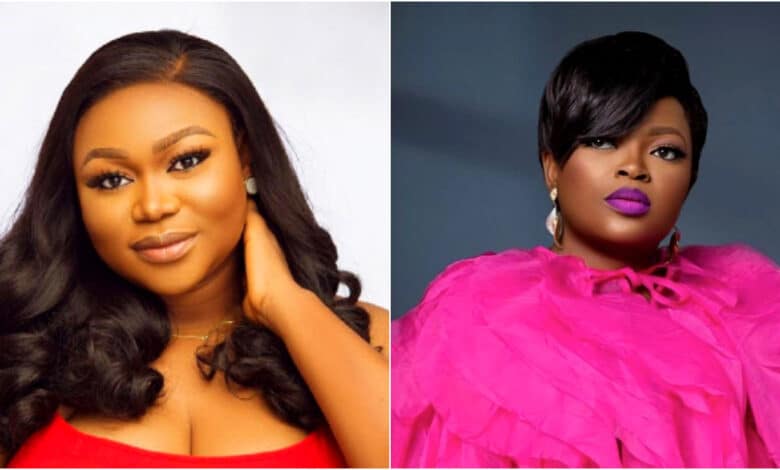 You have my vote – Ruth Kadiri throws weight behind Funke Akindele
Nollywood actress Ruth Kadiri has thrown her weight behind her colleague actress Funke Akindele as the Gubernatorial elections approach.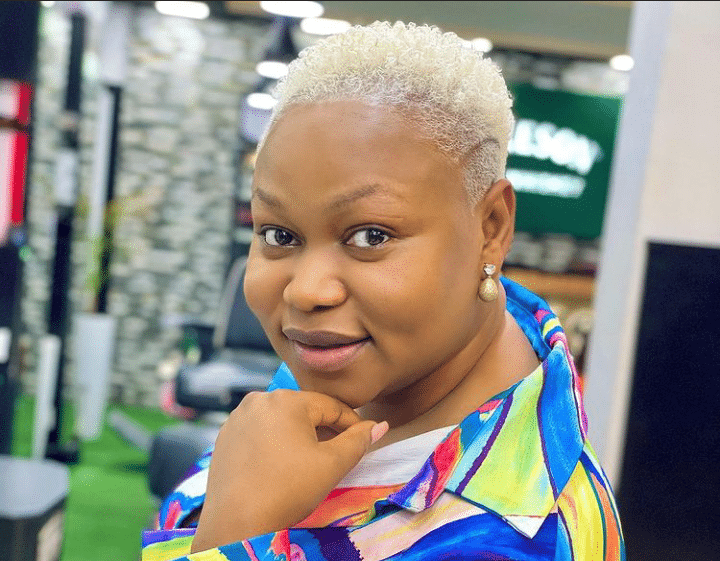 Funke Akindele has been working tirelessly toward her campaign for the elections. She has been spotted on different occasions at the Celestial Headquarters of Christ ahead of the General elections to worship and also to campaign.
Actress Ruth Kadiri has taken to her page to share Funke Akindele's photo rooting for her. Ruth Kadiri has listed some attributes about Funke Akindele and why she will vote for her.
It's election season! And @funkejenifaakindele is my candidate.
Reasons been.
You're hardworking
You're smart
You're tough
You're emotional
Above all you're disciplined.
You dare to tread where others won't fly.
You're a risk taker.
I know you're a filmmaker. I trust you will do a good job
YOU HAVE MY VOTE❤️👏👏👏".