"You got what you deserved" – Uche Maduagwu mocks Stella Damasus over failed marriage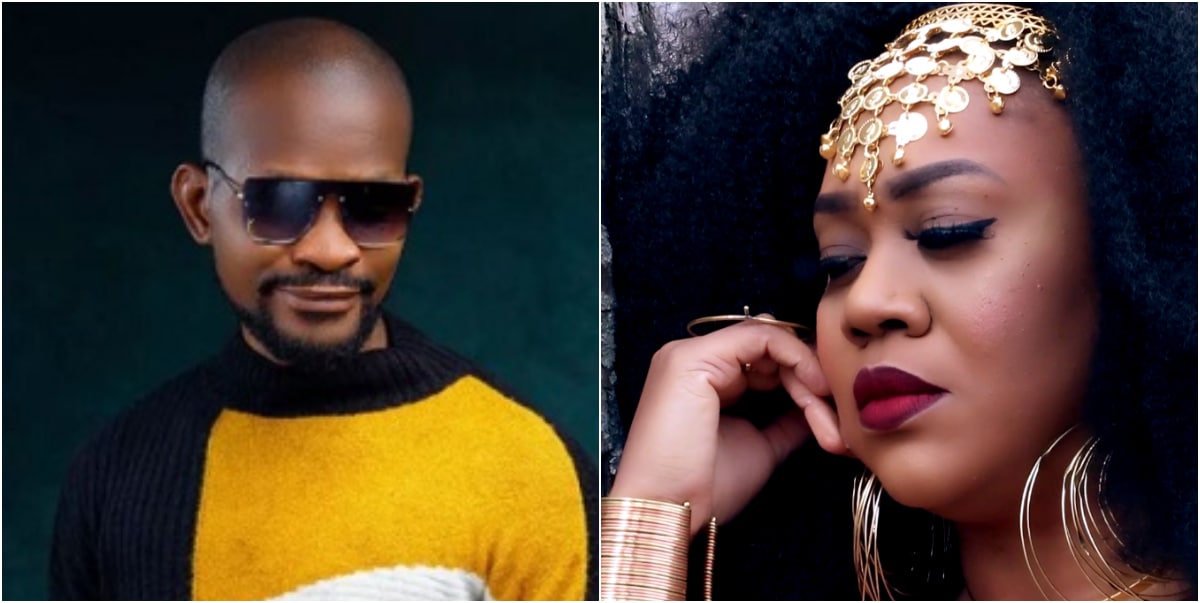 Veteran actress Stella Damasus has been mocked by controversial Nollywood actor Uche Maduagwu over her failed marriage.
Stella Damasus opened up about her failed marriage to her ex-husband, Daniel Ademinokan, in an interview with media personality Teju Babyface a few days ago.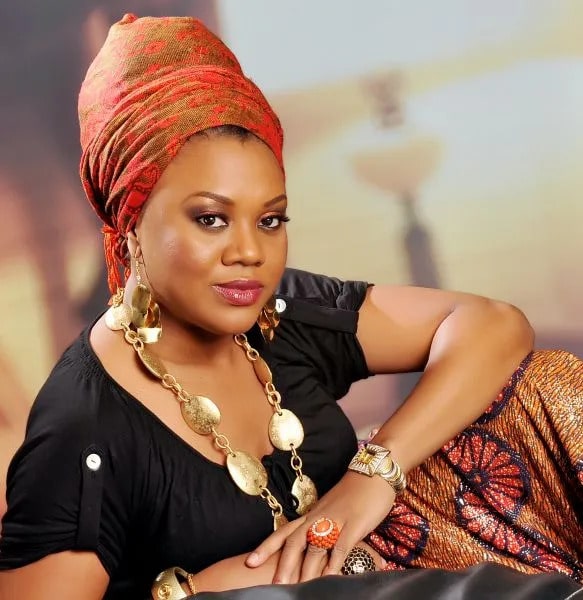 Stella Damasus, who was married to Doris Simeon's ex-husband and film director, claimed that she learned about the breakdown of her marriage through YouTube.
She had said, "The thing is that I am not here to apportion blame. To say he did this or that, I will not say that.
"I pride myself in being a respectful person. A lot of things were said about me on YouTube because that is how I found out that my marriage had ended, on YouTube. I did not know that my marriage had ended."
However, because Ademinokan left Doris Simeon (who already had a child for him) to wed Damasus, rumors spread that the actress had kidnapped him from her coworker.
Uche Maduagwu claimed that the actress had harvested what she had sown on his page.