"You get mind cheat on our sister" – Video shows three women assaulting a man over alleged infidelity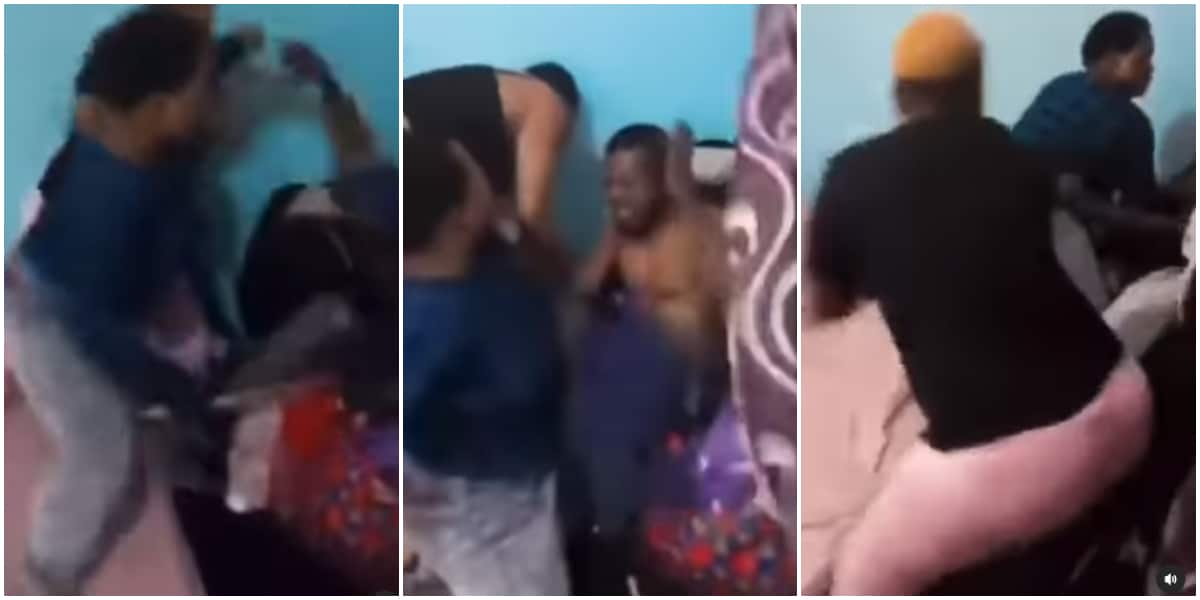 In a shocking incident caught on camera, three women believed to be sisters were filmed assaulting a man, accusing him of infidelity and betrayal.
The disturbing footage, which has since gone viral, has sparked widespread outrage and condemnation.
The video depicts a distressing scene as the trio of women relentlessly attacks the man with their fists and sticks, while he pleads for mercy.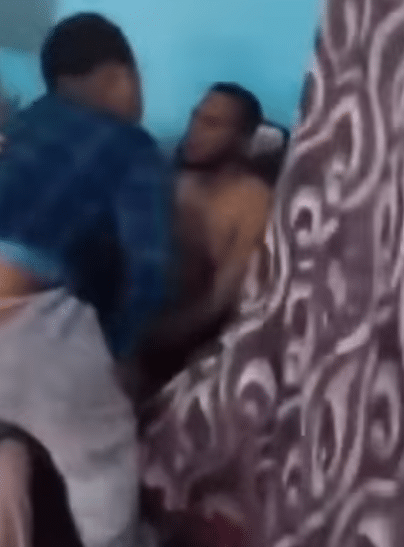 Despite his desperate pleas, the women show no sign of letting up, delivering blows to the man who is seen trying to shield himself from the assault.
Amid the physical altercation, the audio captures a conversation in Yoruba.
One of the women accuses the man of being unfaithful to her sister.
"You are in a relationship with my sister and still want to sleep with me," one of the women said.
The man, identified as the alleged cheater, can be heard begging for understanding.
"Bose, please, listen. Please wait and let me explain. Even if you do not know me, have I ever cheated on you, Bose? Please stop," the man said in part.
See below;