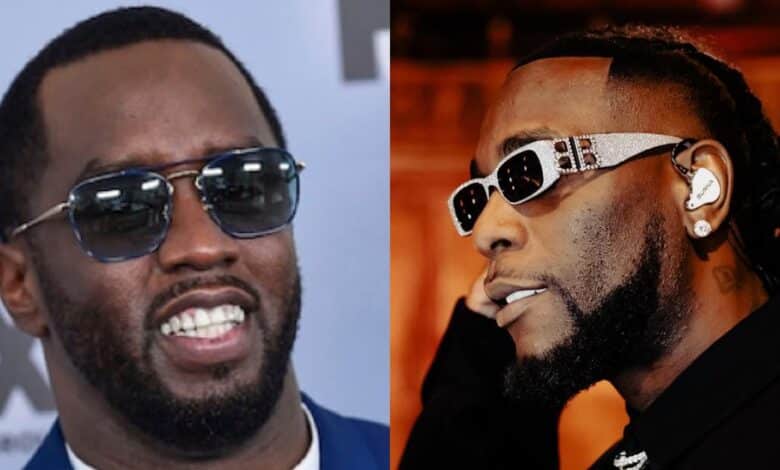 "You can't keep up with my dance moves" – Burna Boy warns Diddy not to embarrass himself
Nigerian Grammy Award-winning musician, Damini Ogulu, popularly known as Burna Boy recently issued a warning to American rapper and music executive, Diddy, during a star-studded party in New York City.
The incident occurred when Diddy challenged Burna Boy to a dance battle, but Burna Boy quickly reminded the music icon that he was an old man and wouldn't be able to keep up with his moves.
In a video that has since gone viral on social media, Burna Boy is heard telling Diddy;
"Hey fam, OG! I don't think you remember you are an old man, I don't want to disgrace you right here. Don't call me on the dance floor, I've been kinging that sh*t. You are the king on the records, I will give you that. But don't call me on the dance floor mehn, that will be embarrassing for you."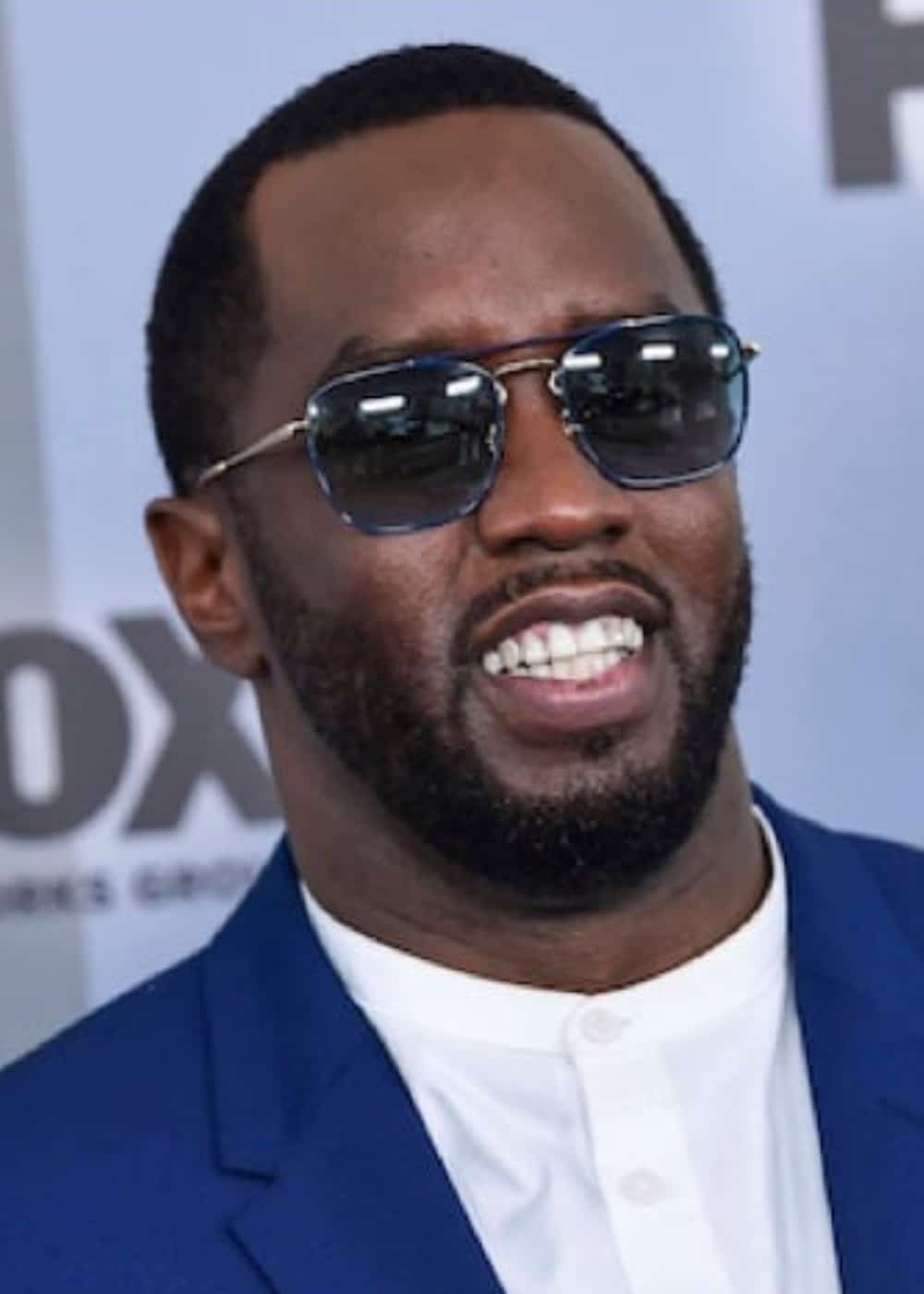 Burna Boy, who clinched his first Grammy Award in 2021 with his 2020 project "Twice As Tall" for the Best Global Music Album category, was also quick to remind Diddy that he was one of the executive producers on the album.
The exchange between the two music stars has sparked reactions on social media, with many fans commending Burna Boy for standing his ground and reminding Diddy of his status as a music legend.
Reacting, One fan wrote;
"Burna Boy is a true king! He knows his worth and won't let anyone disrespect him." Another fan added, "Diddy may be a legend, but Burna Boy is a force to be reckoned with. He's bringing Afrobeat to the world and we're here for it."
However, there were also some fans who felt that Burna Boy's comments were disrespectful and unnecessary.
One fan commented;
"I love Burna Boy's music, but he needs to learn how to respect his elders. Diddy paved the way for many artists, including Burna Boy, and deserves some respect."
The exchange between Burna Boy and rapper Diddy has sparked a debate among fans.
See below;