"You are the apotheosis of a perfect daughter" – Actor Van Vicker celebrates his daughter on her 15th birthday
Popular Ghanaian actor, Van Vicker celebrates his daughter, Ji-an as she turns 15 years old today, May 25th, 2021.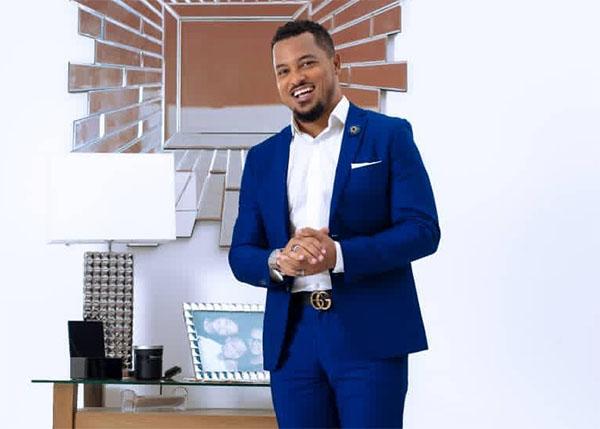 Birthdays are always the moment to stop, pause and celebrate those special people amongst us for having a special place in our hearts.
However, Van Vicker is no exception as he took to his Instagram handle to celebrate his beautiful teenage daughter, Ji-an who's 15 year old today.
In the post shared, the actor has described his daughter as perfect and disclosed that he's a proud father.
Here's what he wrote;
"I am blessed. Another year, a new age. You are the apotheosis of a 'perfect' daughter. Ji-an my Chichi. 15years today hooray! You are blessed. Be all that you want to be. Happy birthday my princess. I love you. Daddy. #birthdaygirl #daddysgirl #vanvicker #theyounggodfather"