A Nigerian man has shared his chat with his girlfriend who dragged him for sending her N15,000 on her birthday.
His girlfriend, Tola, was marking a new age, and to show his love for her, he sent her N15,000 to buy whatever she wants for the birthday celebration.
However, Tola was expecting more than N15,000 from him, so she flared up after seeing an alert of N15K.
She warned him never to call her line again, saying men like him do not support women.
"You are nothing but a stingy man. I call you by your name Babatunde. Don't you ever in your entire life ever call or contact me again. It's men like you that will never know what's important in a woman's life", she wrote.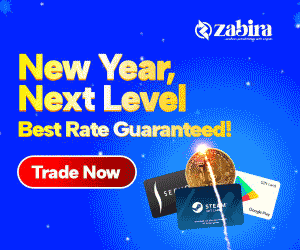 See the chat below;