A Nigerian identified as Olaitan has eulogize suspected fraudster Ramon Olorunwa Abbas a.k.a. "Ray Hushpuppi" in his latest post on Instagram.
Recall that Hushpuppi now faces a statutory maximum sentence of 20 years in a US federal prison after being extradited from Dubai to the United States. He was accused of conspiring to launder hundreds of millions of dollars from business email compromise (BEC) frauds and other scams.
The young man said that Hushpuppi is a genius, adding that his family shall never be poor in generations to come. Olaitan also disclosed that Hushpuppi's sister died because he couldn't afford the hospital bills.
He wrote;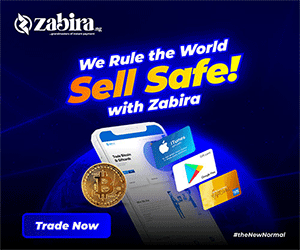 "You are not just a genius , you sacrificed yourself for generations to come in your family, your sister died in Luth because of 3500 Naira hospital bills (typhoid and malaria ) you stood up and clear poverty from your family, who I'm I to judge you, who has seen real poverty will understand hunger and taste for wealth, you are not Pablo but you are ray hushpuppi, I will tell my kids about you. ICON GANGAN. No saint in the world, even J.P. Morgan chase smuggle cocaine, definitely I'm getting your frame in my abode"