Reality star, Tboss Idowu is currently getting it hot from fellow celebrities due to her post about women with a moustache; one of such is Angela Eguavoen.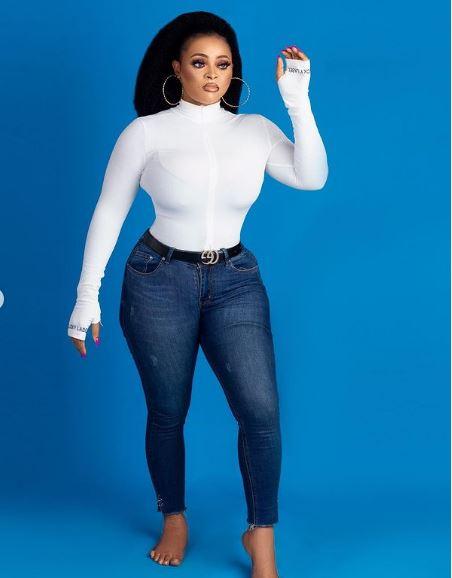 Tboss had previously made what seemed to be a derogatory comment against women with a
moustache
, thereafter, she urged them to take it off immediately.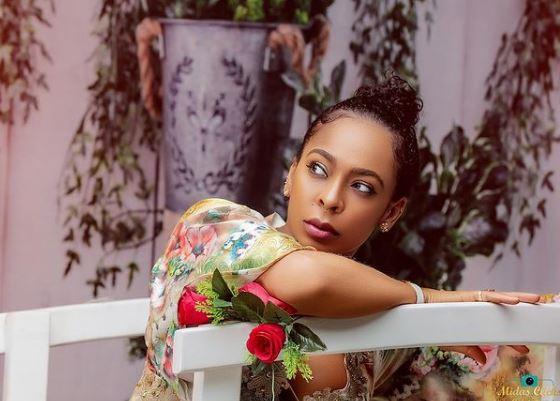 In reaction to this, actress, Angela Eguavoen while backing up Etinosa's stance on the issue described TBoss as an unintelligent and insensitive person.
Taking to her Instagram page, she wrote: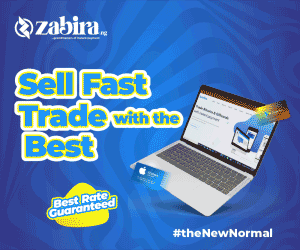 "@etinosaofficial my sister, thank you so much for that sweet message you sent to Tboss. God go bless you. We didn't choose to have moustache and hair around our jaw areas. Some women are lucky that when they shave or wax, the hair doesn't come out with full force, others aren't.
That her statement body shaming women with such condition is so insensitive @officialtboss is clearly not intelligent at all, I am so disappointed at her."
See the post below: