"You are delusional ma" – Teebillz slams Rita Edochie over support for Trump 'for the sake of Christians all over the world'
The 2020 US presidential election has caused a heated exchange between Nigerian talent manager, Teebillz, and actress, Rita Edochie.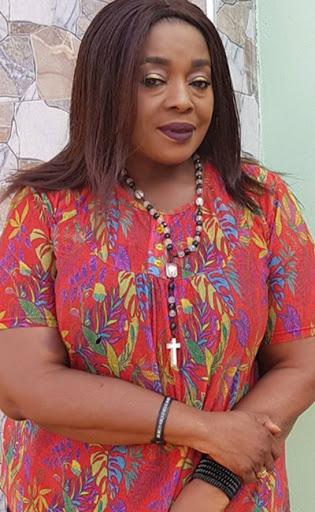 Rita had prayed over God's mercy on Donald Trump in the race to be reelected again as the U.S. president in the yet-to-be concluded election results.
She wrote, "God almighty do me this favour please.Trump must win this election.If not for anything father, for the sake of christians all over the world.Your son trump is a christian and you know your reason for bringing him to be the president of america.God almighty please do it again ijmn."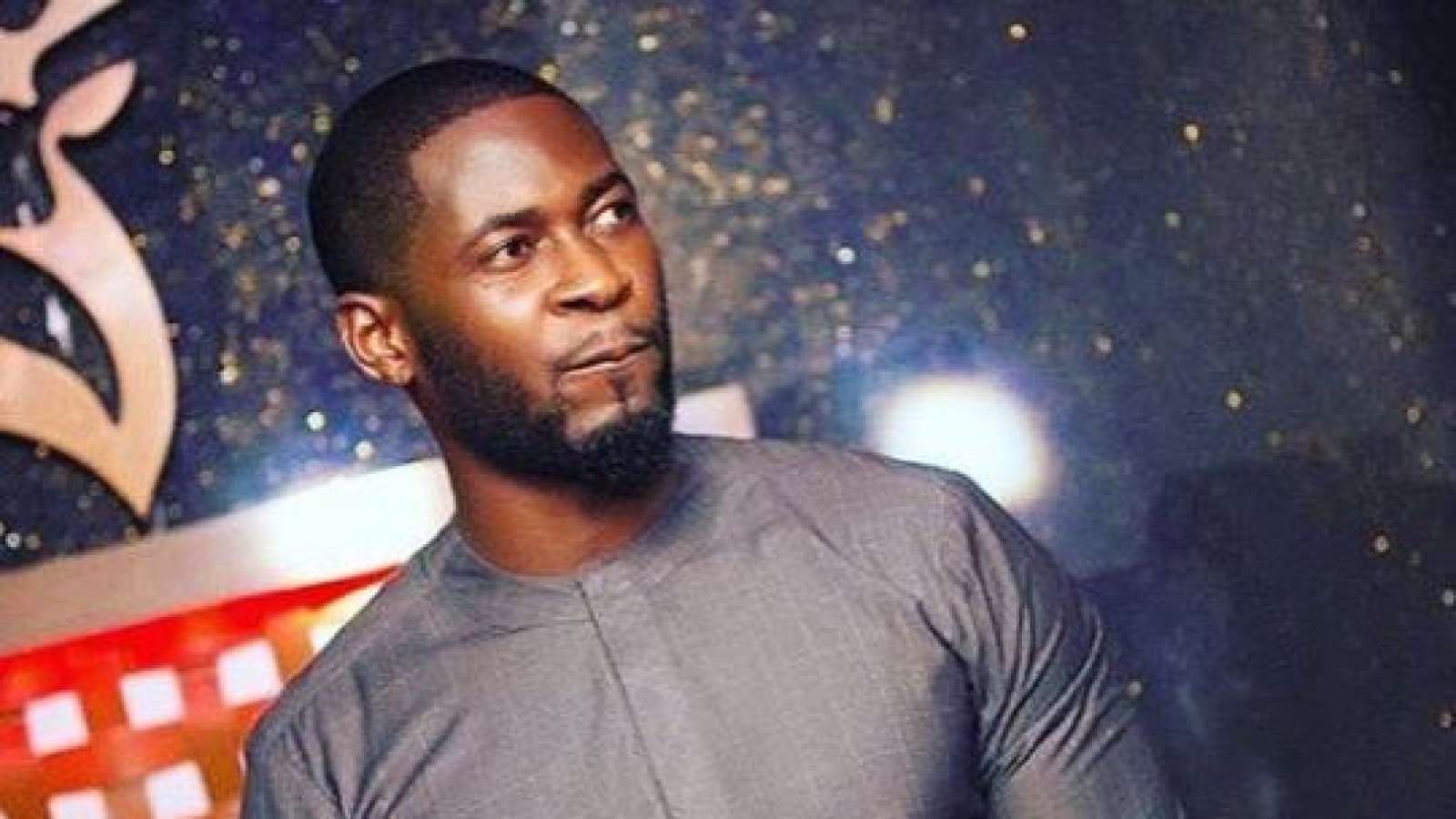 Tiwa Savage's ex-husband however found the comment derogatory as he fired back at Edochie without holding back.
"You're delusional ma," Teebillz wrote.
The U.S. presidential result however remains inconclusive yet, until declared otherwise. Results collated from yesterday is not in the favor of Trump.