"You are alive in my heart and spirit" – Veteran actress, Eucharia Anunobi mourns late Rachel Oniga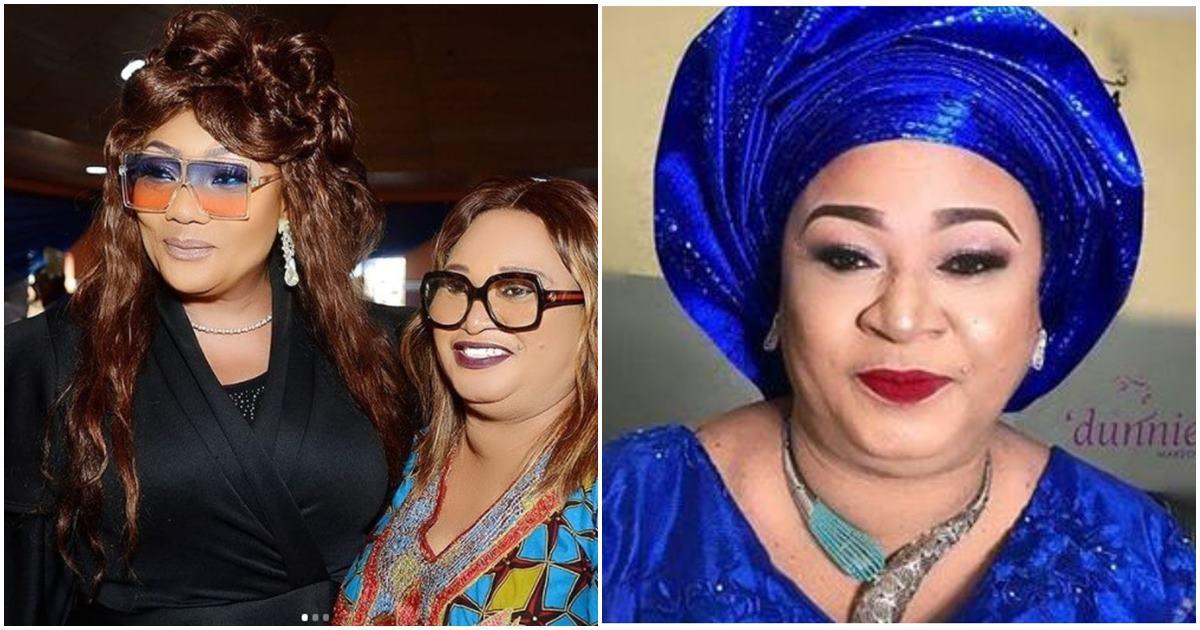 For Veteran actress Eucharia Anunobi, her late colleague, Rachel Oniga is not dead but alive in her heart and spirit.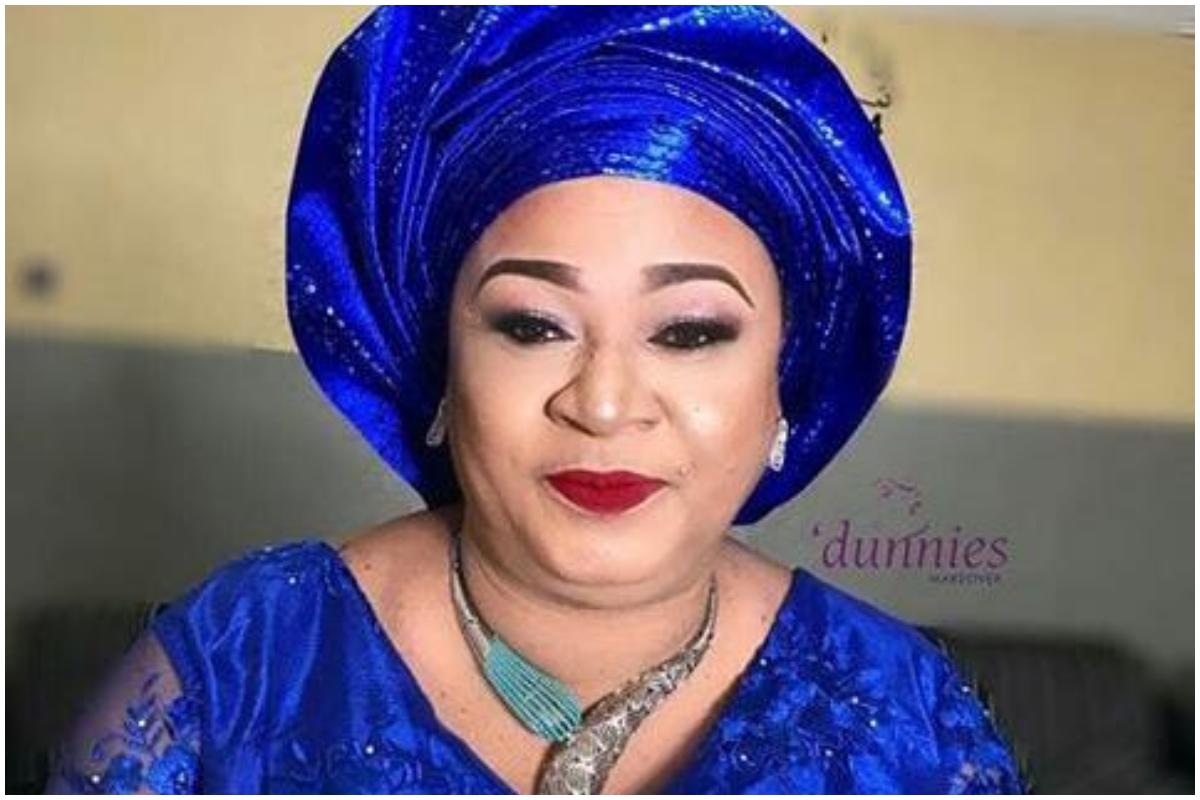 The actress took to her Instagram page to mourn the demise of her colleague.
According to her, she was there for her when she lost her only son and child.
Takin to her Instagram page, Annunobi wrote;
"Hmmm . They say you're dead.

But you're alive in my heart and spirit.
You honored me, not minding the distance, on one of the happiest days of my life by going out of your way to come for my Ph.D. conferment on the 30th of May .

In the saddest moment of my life, loosing my only son and child, you were there. A sweet soul you're true. Encouraging me and always called me : my beautiful darling ‼️

And you were the one that encouraged me to go ahead and breastfeed, that breastfeeding is not the reason for a woman having sagging or droopy breast, that it is genetically engineered and true to your words, am still all shades beautiful, just like you were all shades beautiful even after you breastfed three children ‼️❗

Aunty Rachel, you added value to me.
My thoughts of you are only beautiful as you were beautiful. You have run your cause aunty Rachael Oniga. May it be well with the family you left behind ?"