Popular Nollywood actress, Caroline Danjuma has encouraged protesters to focus on the main goal which is to end police brutality and extrajudicial activities.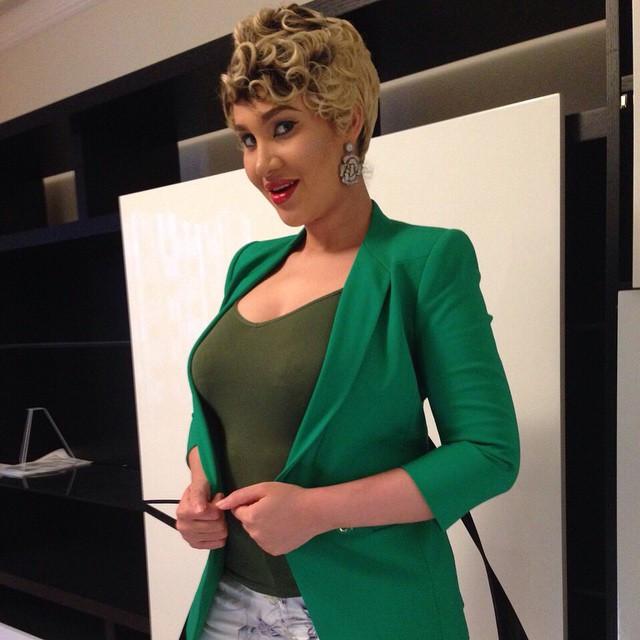 The sassy actress took to her social media handle to advise the youths to let out their pain than their joy and that their message, might be heard.
Speaking further, she told the youths to remain united that the protest is to end corruption.
Read her words below;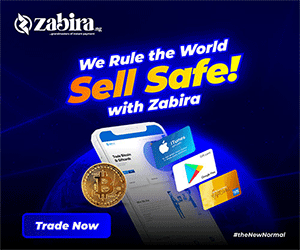 "You all need to Focus. When I watch some videos I don't see any problem, I don't see you all going through issues, more like people that want to just play. You are protesting for a reason, to end corruption. Let us stay united and stay focused.
Music, food will go on but pls let us remain focused. The time is NOW. Don't forget that the government will use those videos to show that are willing to help us that we are jobless and we just want to become a nuisance. Time for them to see you cry and show pain."