Award-winning Nigerian singer, Davido has condemned the move against banning the ongoing #EndSARs protest in Abuja over COVID-19 compliance.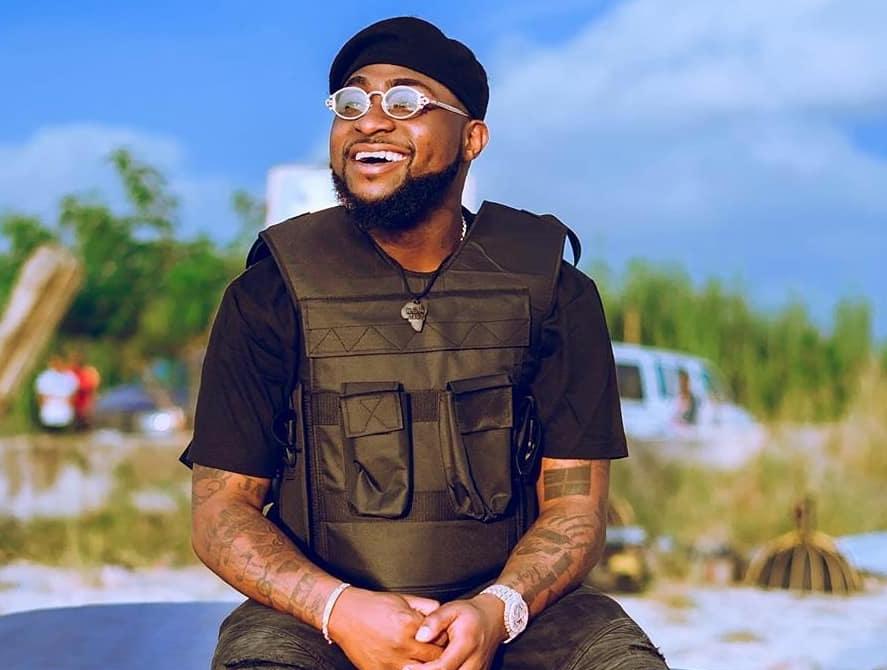 The Federal Capital Territory Administration (FCTA), released a press statement earlier today banning activities relating to the ongoing protest in the state with concerns on the deadly coronavirus.
"For the avoidance of doubt, the COVID-19 guidelines regulating public gatherings recommend physical distancing, temperature checks, the use of facial coverings, amongst others.
"Clearly, all these guidelines were flouted by the protesters. Consequently, the committee directs that due to the dangers posed by COVID-19, all street demonstrations, protests and processions will not be allowed anywhere within the FCT," it read.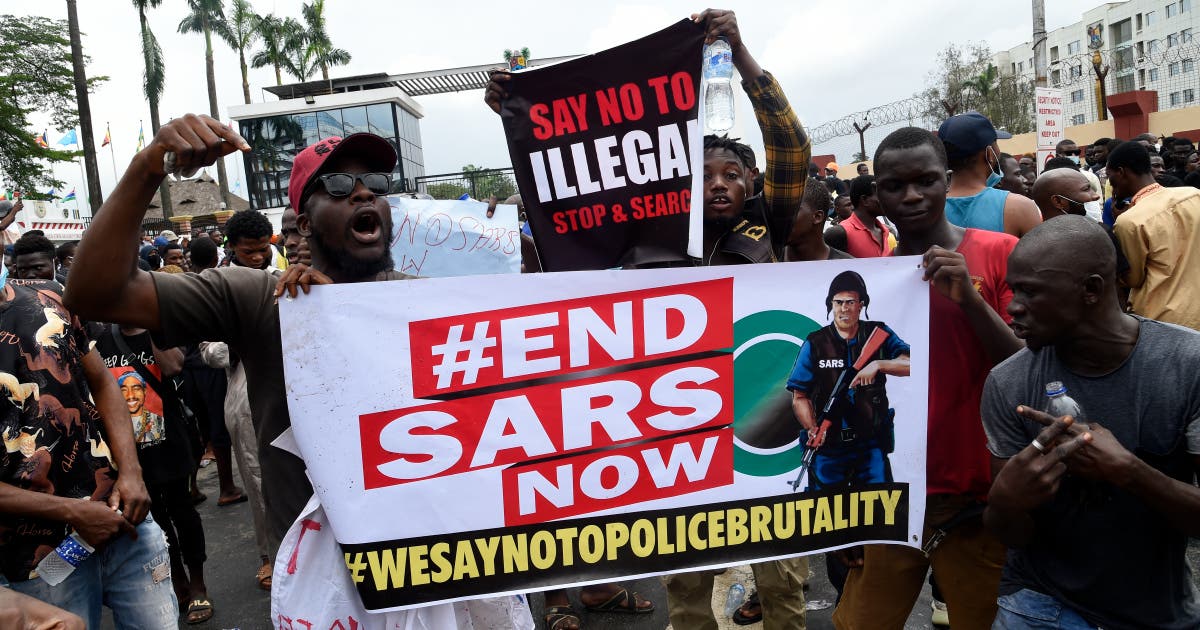 In reaction, Davido took to twitter to condemn the sudden care for public safety while denoting that campaign rallies and elections were just conducted in the country but now that it is a protest, the administration had something to say.
"Can't protest but y'all just had campaign rallies and conducted 2 elections recently !!! Do they think ?? Wtf I'm ANGRY !!" He wrote.