A Nigerian man identified as Dehkunle on Twitter, has taken to the platform to share his thoughts about Yoruba men who are into relationships.
According to Dekunle, Yoruba men are the most dedicated people in relationships, as they do not cheat on their girlfriends/wives.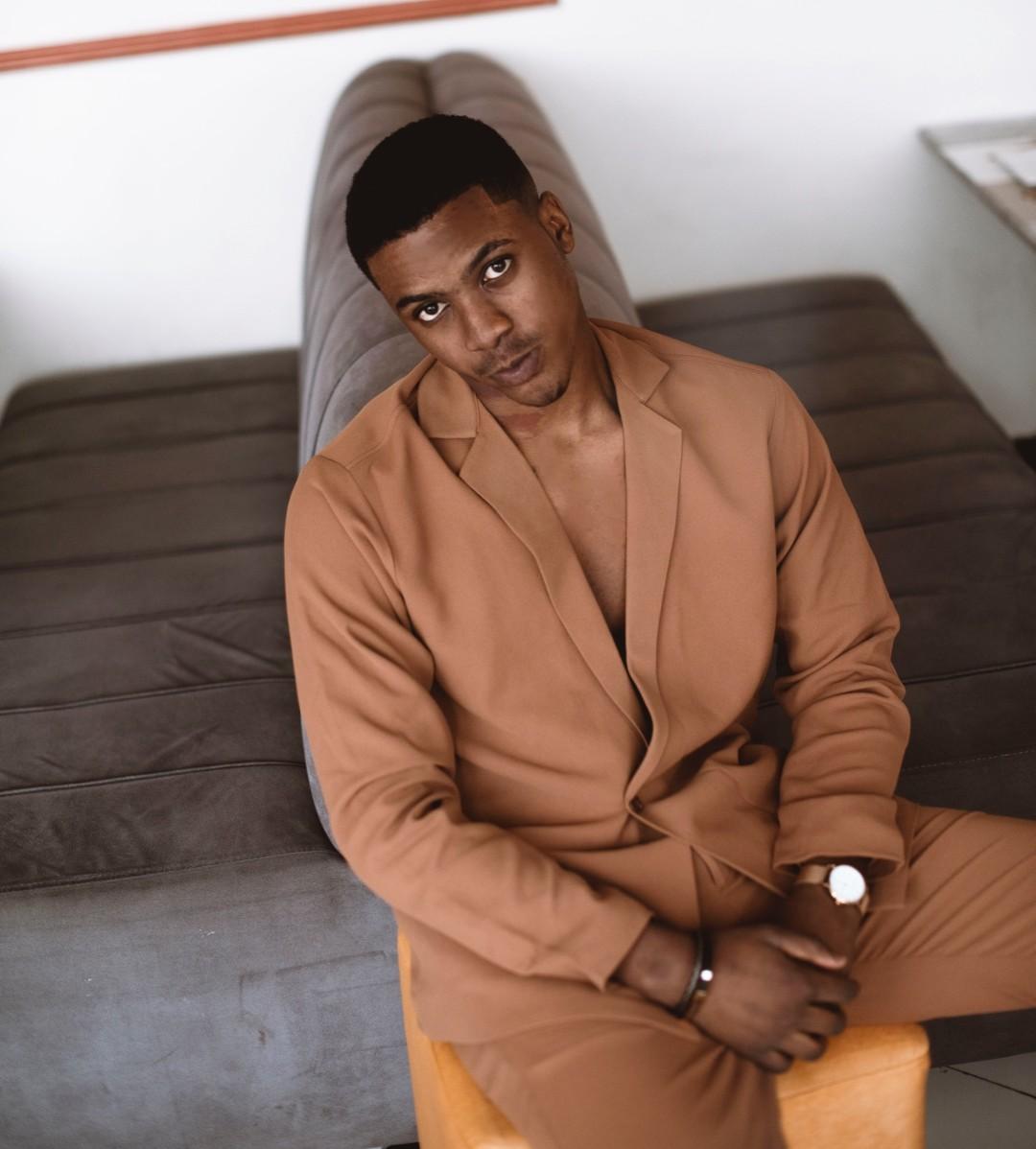 "Yoruba men don't cheat", he wrote.
After sharing the tweet, a number of people on Twitter disagreed with his statement, as they shared their personal experiences with Yoruba men which contradicts his statement.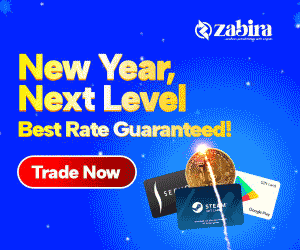 However, some others agreed to his statement, while adding that Yoruba men are usually the most 'romantic' too in relationships.
See his tweet below;