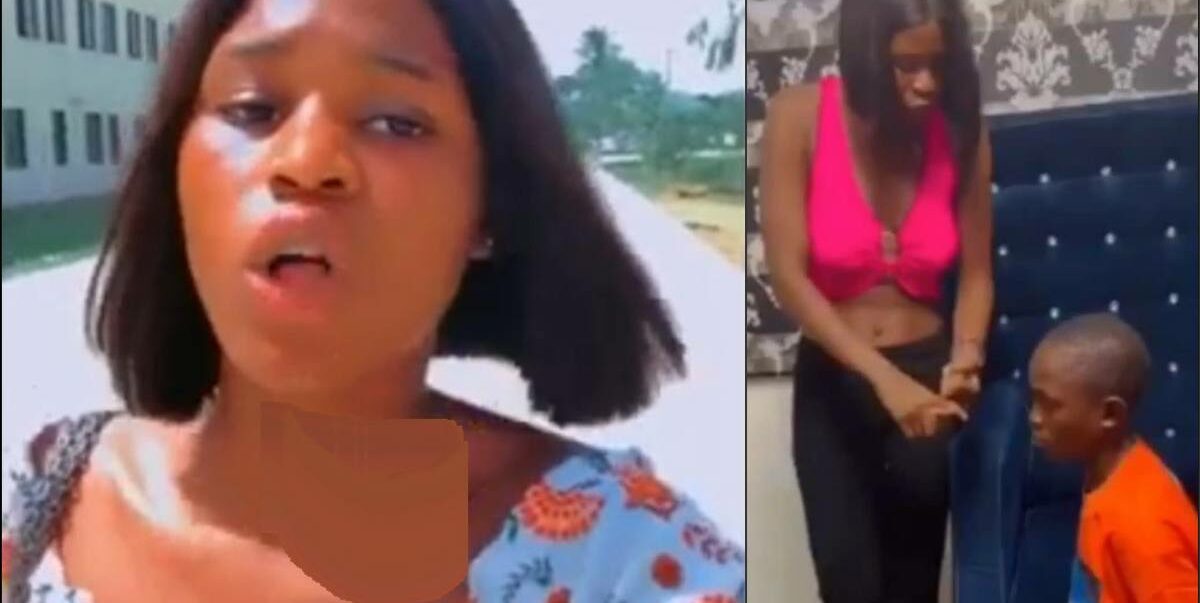 "How many children una fit help?" — Yahoo girl who employs underage boys reacts to backlash (Video)
A suspected female internet fraudster a.k.a Yahoo girl lambasts critics who ridiculed her for employing underage boys into illegal jobs.
This comes days after a viral video of the Yahoo girl punishing one of her staff for mismanaging the funds fraudulently collected from a client.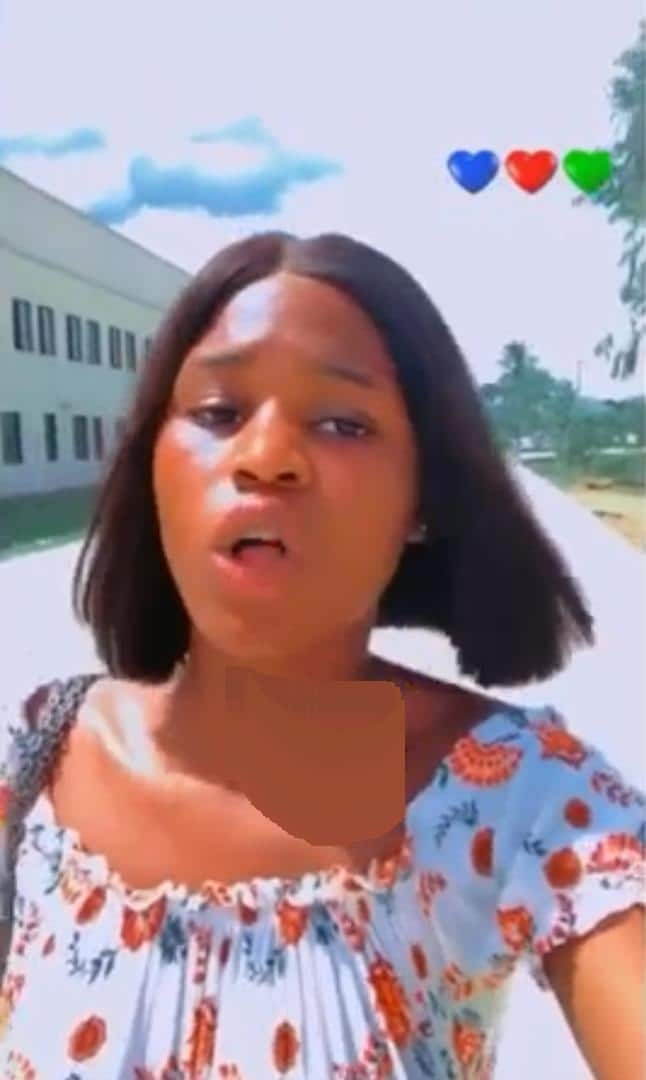 In a follow-up video, she ridiculed those calling her names while stating that her Yahoo business is an employment opportunity for the underage boy who could've been beggars on the street.
In her words, "If una see my boys for road begging, una no go fit give them. How many work dey this country? How many children you fit help? Una go see my video dey talk rubbish.
I don't have a helper yet I'm paying my school fees and that of my boys. I don give una something to talk about and una dey talk rubbish. i no blame una; I still dey ball, I dey flex."
In reaction, a social media user identified as Symplymolarry wrote, "People that don't actually search for jobs are the ones that scream how many work dey this country 🌚🌚🌚"
Another user, Benjnr_C stated: "All these ones neva chop,Efcc knw boys wey hold block dem dey carry 😂😂😂😂😂. Wahala country"
Watch the video below …
View this post on Instagram