"Women ought to start marrying second husbands" – Daddy Freeze says amid Yul Edochie's polygamy saga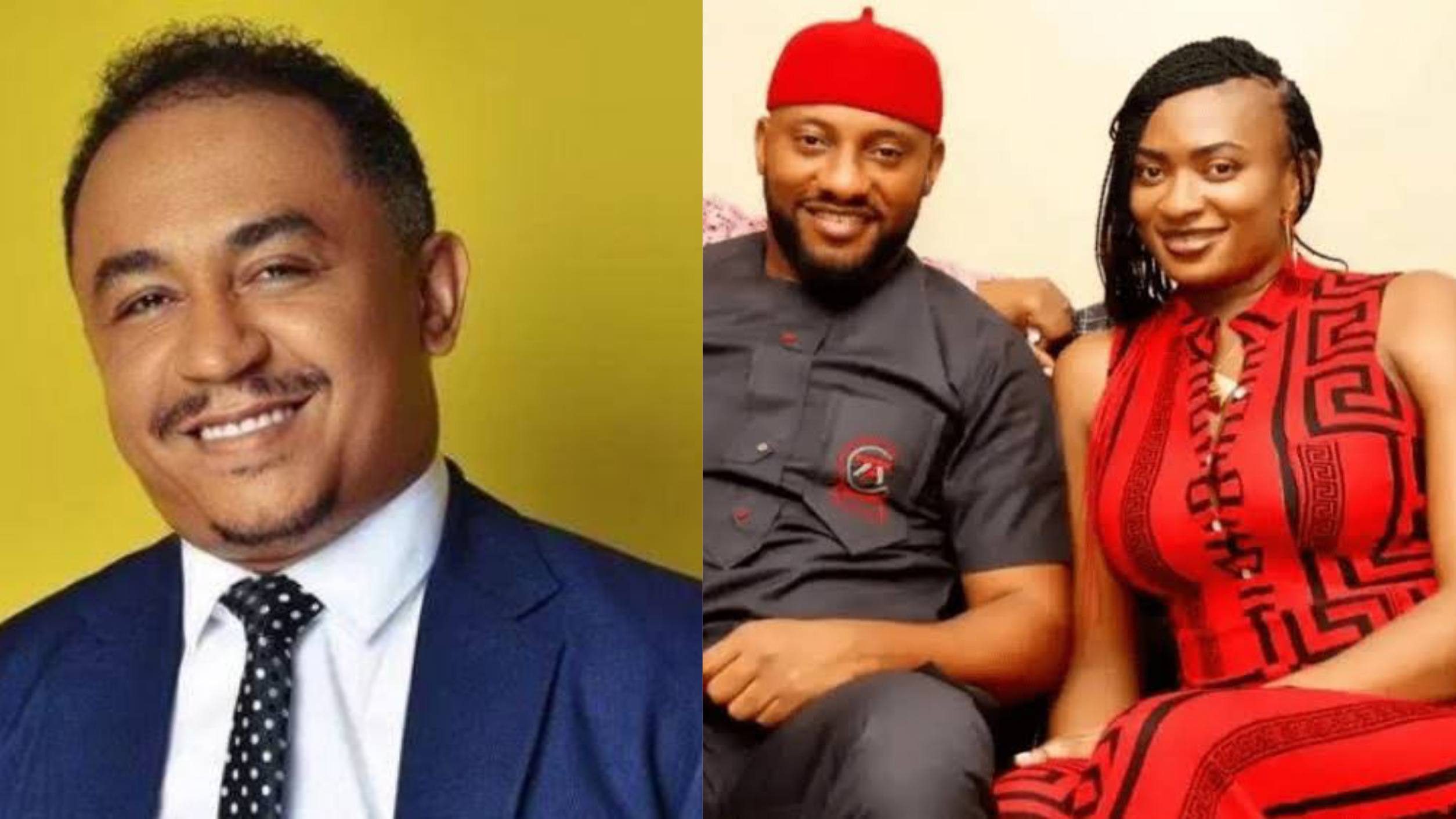 Popular on air personality and social media influencer, Daddy Freeze has weighed in on Yul Edochie second wife saga.
The media personality believes that in order to strike a balance, it would be better for women to start taking second husbands.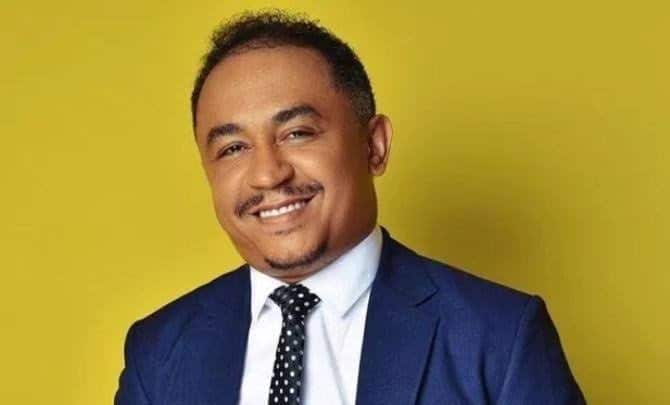 He suggested that Yul Edochie's first wife should take a second husband, have a kid with him and then post Yul picture, declaring him the undisputed – a reference to what Yul had done to her.
See his post below:
"Perhaps, just to strike a fair balance, our women ought to start marrying second husbands. For once, let's stop tilting scripture and tradition in the favor of misogyyyny and patriarchy. Rather, we should embrace the words of Christ that clearly state".
"In my humble opinion, it would be perfect equilibrium, if May Edochie married a second husband, had a child for him and then posted Yul's pic with the comment below, @yuledochie, number one disputed! Sadly, life in Nigeria offers women very poor options".