'Women are not complete without a man' – Actress Sylvia Ukaatu
Fast rising Nollywood actress, Sylvia Ukaatu has expressed her thoughts on women and marriage.
In an Instagram post, the single mother of one advised women to find a shield over themselves, which she believes can be found only from man.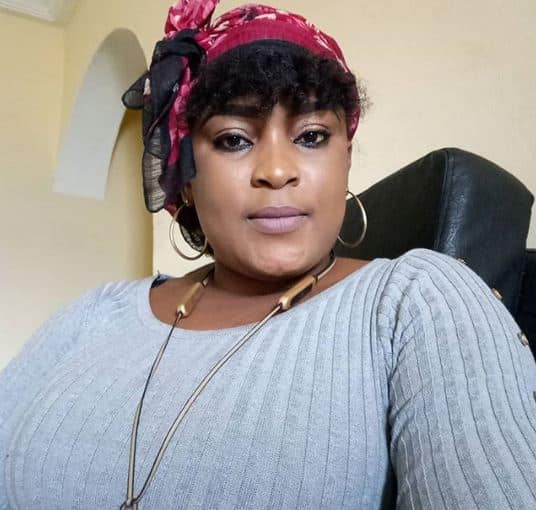 "We are not complete without a man, get yourself a shield over you even if it takes being someone's 2nd ,3rd.women be married.", she wrote.
The post has been receiving some negative comments as most of her fans are not in agreement with her perspective about marriage.
It would be recalled that sometime ago, Sylvia revealed that when she was young, naive, she wanted to get married and start up a family at an early age, so, she got entangled with blood oath with her lover but unfortunately that one ignorant move backfired and she's full of regrets.