A Nigerian woman identified as Elizabeth, has died during child birth.
Before she died, Elizabeth took some photos and begged that the pictures should not be deleted because she has plans to upload them to Facebook when she has delivered.
Elizabeth's last words:
"Don't delete those pictures , When I'm through with this pregnancy I'll post them on facebook, I am not there for now until I'm delivered of my baby."
Sadly, Elizabeth died while giving birth to a bouncing baby girl. The pictures which she planned to upload on Facebook were later shared on the social media platform by a user who wrote: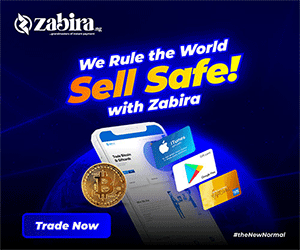 "I just posted the pictures now you have given birth to your bouncing baby girl, the difference is that it's not you, but at least it's now on social media.
It's over eight days now and your daughter can see clearly, she saw me this morning Elizabeth".