Woman seeks advice over husband's shocking response on divorce amidst rampant domestic violence cases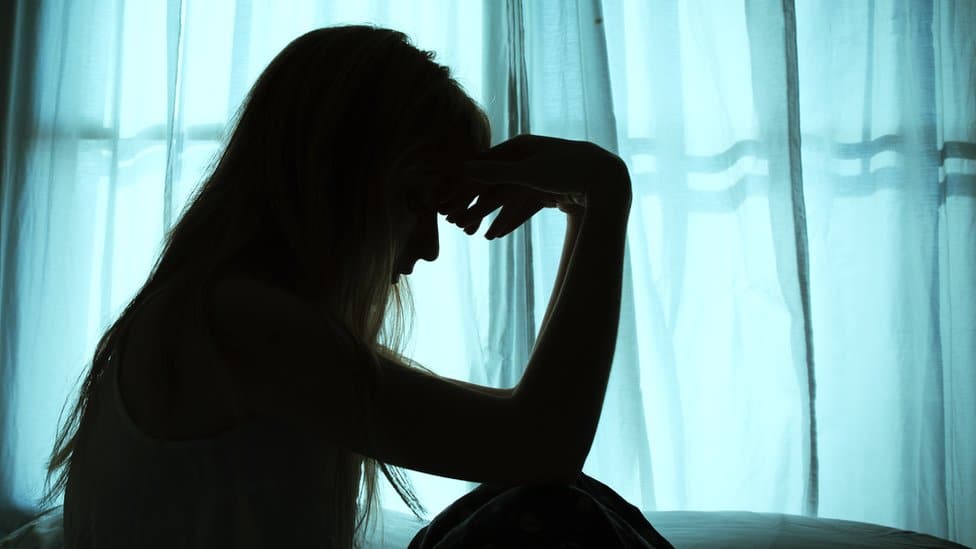 Married woman expresses concern over her husband's remarks on divorce amidst multiple cases of domestic violence making rounds on social media.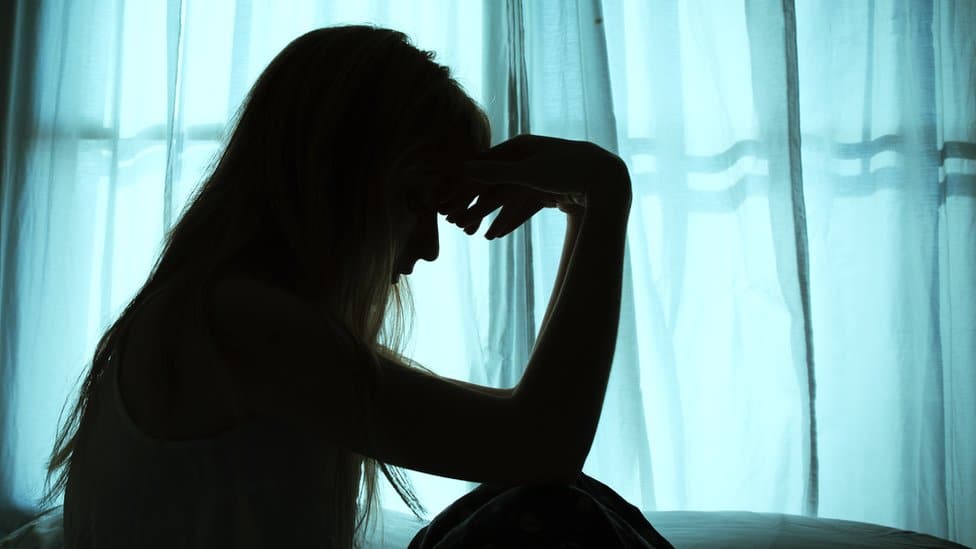 In a chat with a relationship adviser, the woman emphasized how much her husband loves and takes care of her and their home since their union.
However, the woman saw a need to worry after asking about her husband's take on seeing their marriage collapse.
Read the full narration below …
"I want to know if this is domestic violence
My husband is so obsessed. He love me too much. He takes care of me, worship me. There's nothing I ask that he won't do. Even he he can't afford it, he must try his possible best to do it. He's homely. He's the one doing most of the house chores.
He follows me around, not that he's monitoring me, but he wants to make sure I'm safe. I will just say he loves me too much. Because of this issue of Osinachi. I told him, if he gets tired of me.
Instead of punishing me physically or emotionally, he should return me to my papa house. He responded that he will never get tired of me cos he loves me genuinely.
I asked him, what if I get tired of you, he said divorce is not an option. I told him what if I ask for divorce. He said he will never grant me. That we belong to each other forever.
He said he will never allow another man have me. He will kill me and kill himself. Ceetee nation, how do you see this statement. We've been married for 8years with kids.
We've never quarreled up to 6times. He has never cheated on me, he has never lifted a finger on me. He has never raised his voice @ me. Am I safe here?"