A woman identified as Adenike has narrated how she left her marriage after her life was threatened by husband.
She made this known while reacting to the death of Olamide Alli who was murdered by her fiancé before he committed suicide over the weekend.
Adenike said that she was alerted of her husband plan to hurt her. She added that they had a wonderful relationship until they got married.
She wrote;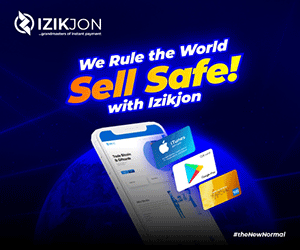 "My ex and I had a wonderful relationship has friends, he was the best friend I had till we got married. The hate was unexplainable, i thought maybe he was broke, i invested in his business, resigned at mine and joined him to manage business, yet I was termed Bossy
Proud, he said he hates the fact that I am strongly opinionated, but his decisions always put us in debt and need all the time, he fights that I'm richer than him, he said he hates that I'm happy. I stayed, always praying and forgiving him, i became miserable.
One day, he went out early to inform those I respect to tell me to leave the house hence he'd kill me, he described how he will go about it, i got that message at 8pm that night and moved out that night. Guess what, some people blamed me for leaving.
Reading about Olamide brought the memories back. I thank God I left that night. Maybe, just maybe……. If you come across this tweet, for no reason should you stay in an abusive marriage. LEAVE."