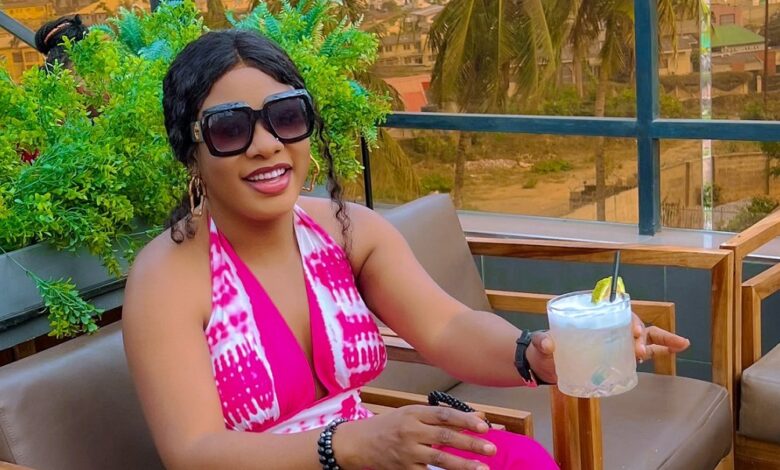 Woman narrates struggle giving birth at low-budget hospital, resents husband for buying land a week after
Businesswoman narrates how she risked her life to deliver her baby in a low-budget hospital, even though her husband had the money to pay for better medical care.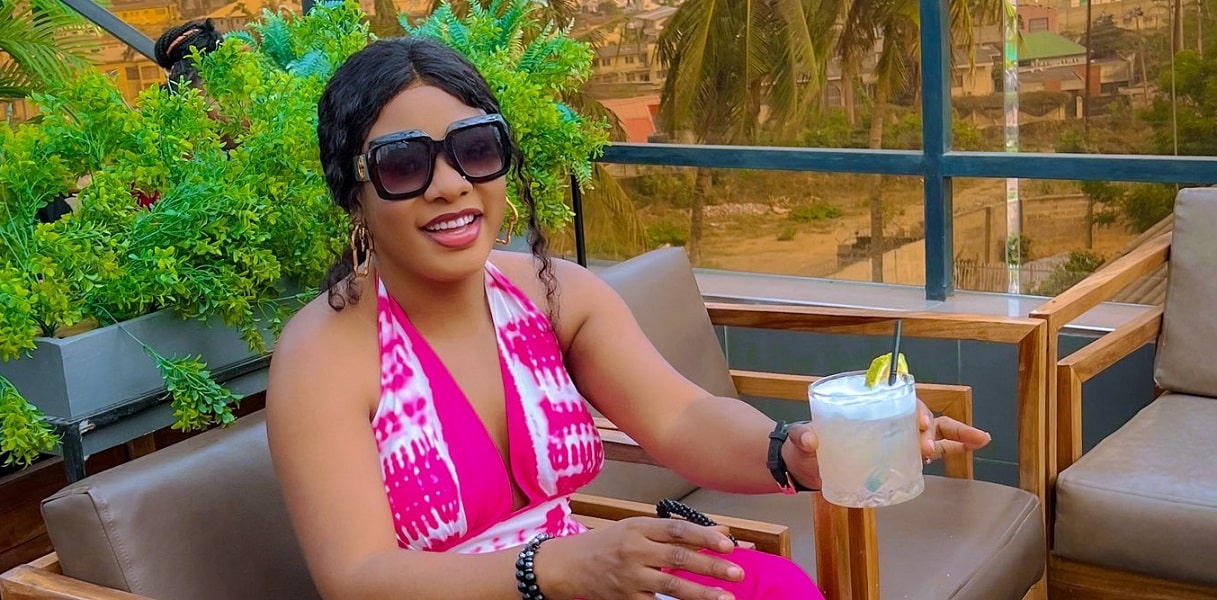 @madamolu, who expressed her dissatisfaction on Twitter, revealed that she was compelled to give birth in a health centre due to a "lack of funds," ignorant of the fact that her husband had sufficient money.
Despite the difficulty she faced during natural delivery, she persisted because she believed that a caesarean section (CS) was beyond their financial means. However, she was stunned to learn that her now ex-husband purchased a piece of land a week after the birth of their child.
In her words;
"I remember when I was giving birth struggling for my life and unable to push the baby out in a dilapidated health center cos I couldn't afford a good Hospital & my supposedly father of the child was watching me fight for my life while he has a lot of money in his acct & bag then
And poor me was praying while on hospital bed for more strength, cos I was almost gone and I thought we couldn't afford CS , alas baby came out with lots of tears and placenta rupture, the next week the Oga got a Landed property🫱🏾‍🫲🏼 Selfishness at its peak 🤮."