An unidentified woman has miraculously survived an accident in Benin city after a trailer collided with and crushed the car she was in.
The trailer crushed their car along Ikpoba slope, 3rd east circular junction, Benin City but the woman luckily survived it.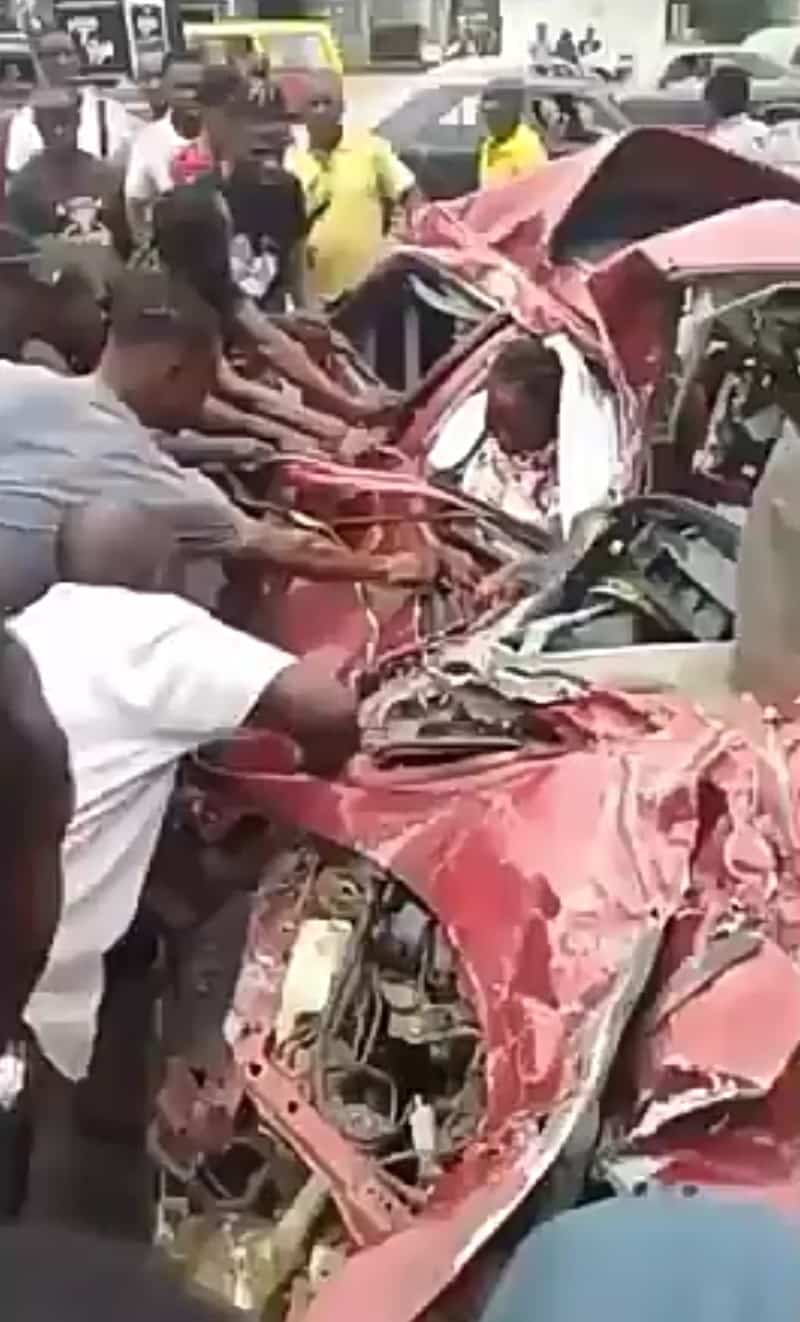 Passersby quickly ran to the scene of the accident to rescue the people on-board, and she was miraculously brought out of the badly damaged car alive. The woman was able to cheat death.
Eye witnesses also expressed their joy about her survival, because it is indeed shocking to believe that someone came out of the crushed car alive.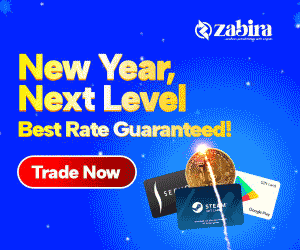 Watch the video below;