Woman in viral 'Mummy Calm Down' video reportedly committed suicide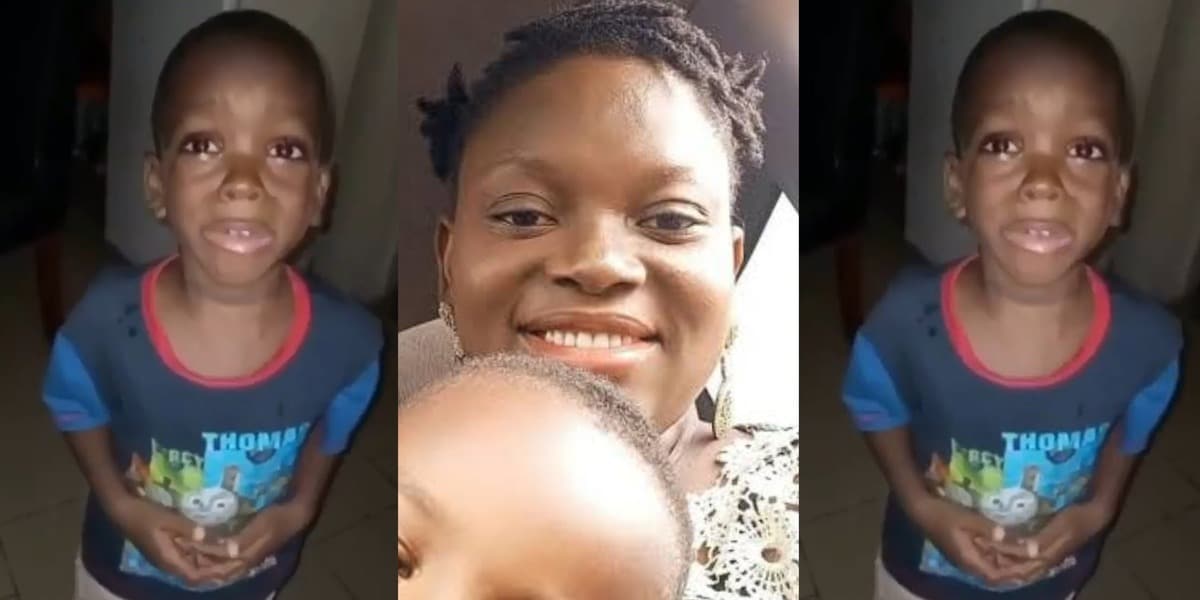 A woman believed to be the mother of Oreofeoluwa Lawal-Babalola, a young boy who recently went viral in a video begging his mother to 'Calm Down' and rest a little when she tried to whip him, has reportedly committed suicide.
Recall that a video recently surfaced on the internet showing the moment a little boy went down on his knees to beg his mom after offending her.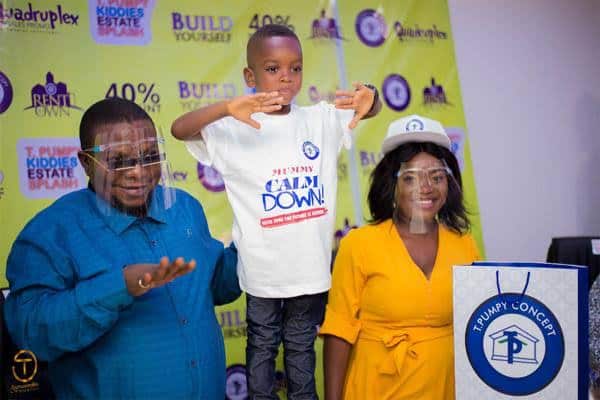 In the video, the little boy was seen crying and begging his mom to 'calm down and rest a little' before taking any action against him.
Several months after the incident, his mom is alleged to have taken her life in Benin, Edo state, Nigeria.
This information was made public by a social media user named Samuel.
Samuel wrote: "The woman in the viral 'Mummy Calm Down' video has just committed suicide here in Benin. She refused to speak to anyone about her problems. She left behind three kids for her husband, including the popular 'Mummy Calm Down' boy."
SEE POST: