Woman in dilemma narrates the situation of her abusive marriage at the hands of a cheating husband with whom she intends to spend the rest of her life.
In a chat with a relationship adviser, the embattled woman narrates the ups and downs in her marriage as she takes steps toward revenging on her husband who cheats a lot.
According to the woman, despite the effort to find a man outside her marriage to give her happiness, it turns out that no man can match her husband's skill in bed.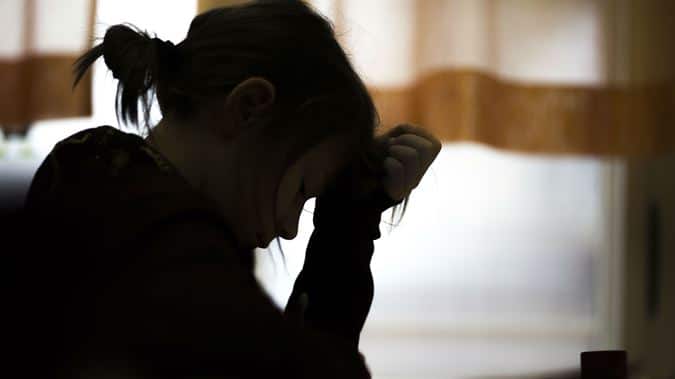 Read the full narration below …
"My husband and I have fought several times because he cannot keep his manhood in one place. He beats me when I complain. I will not lie. My man beats the living hell out of me.
So at a point, I stopped complaining and decided to cheat on him as well. But all the men I have met so far, no man seems to match his s-xual stamina.
They just want to satisfy themselves with their small thing and go. But my husband, that man is a dog in bed. And I like it. That is why I can't leave him no matter what.
If he gives me pain in the morning, at night he is there to give me pleasure. And guess what I love the most? When we fight when making love. He r-pes me sometimes, slaps me and it makes everything sweet in the end."