A woman has bestowed on herself the title of "wife material" after saying she cooked a thick pot of soup with only 850 Naira.
Merit Eke Chiemerie shared a photo of the thick bowl of okro soup and wrote:
#wifematerial
I made this soup with just 850
Meat:300
Okro:150
Fish:250
Veg:50
Periwinkle:100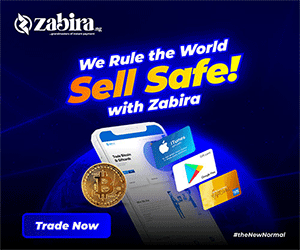 See pot of soup
However, some Facebook users did not believe her, rather, they accused her of lying to try to win the approval of men.
See comments to her post below.