Wizkid's baby mama reacts to Tife's outburst after exiting class group page (Video)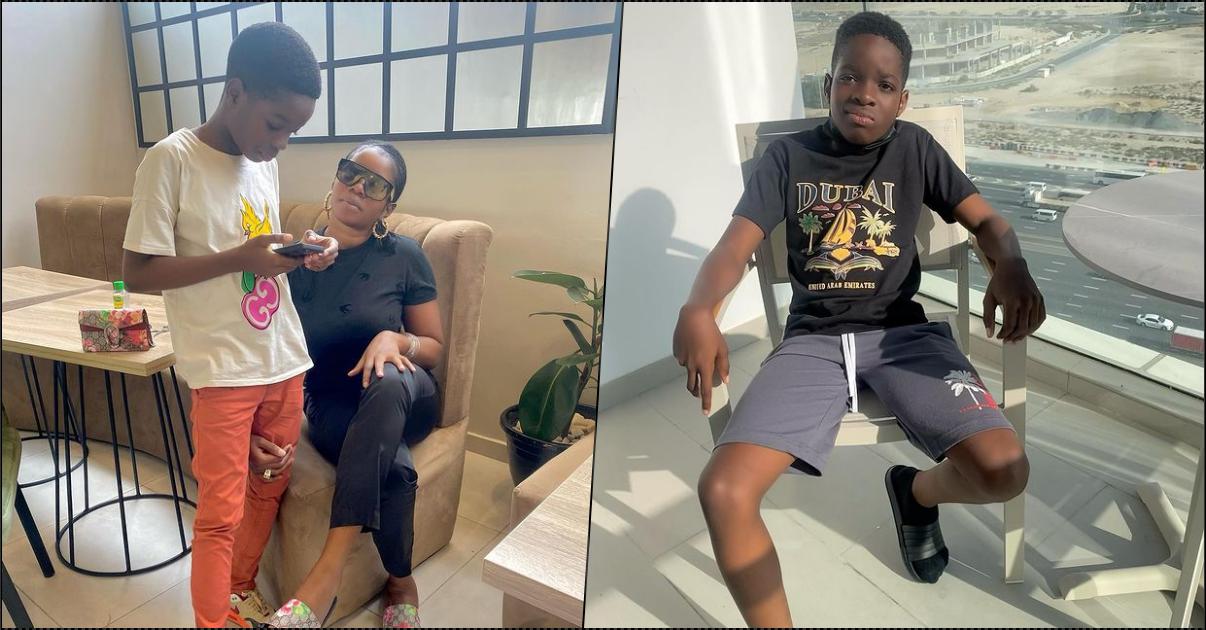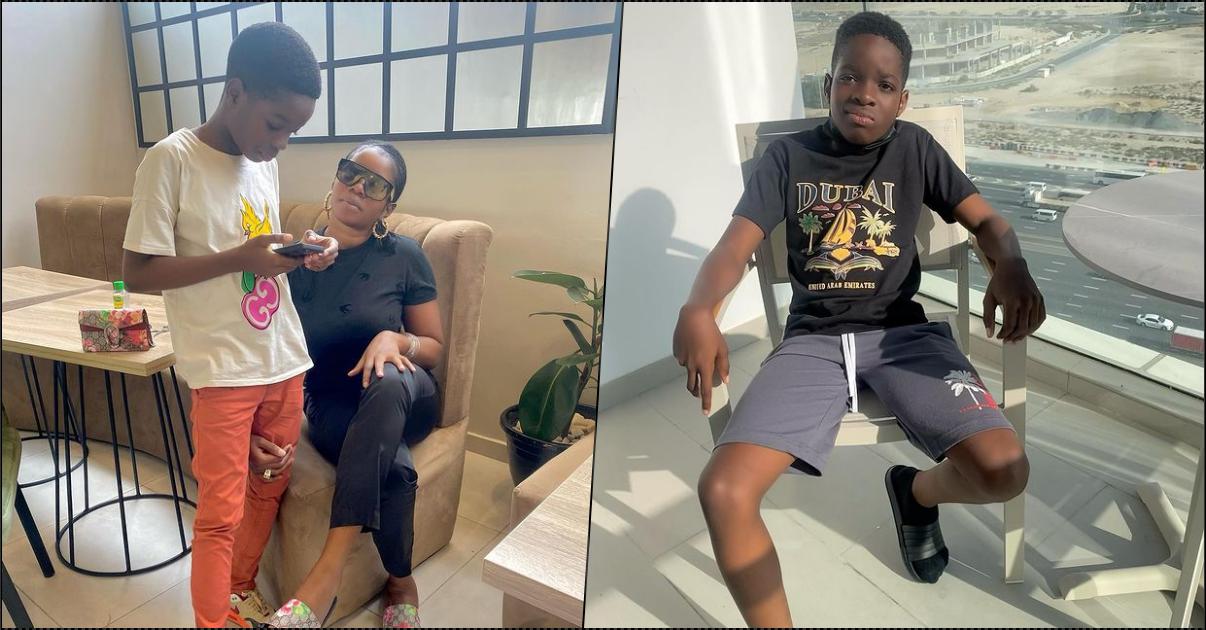 Baby mama of Grammy award winner, Oluwanishola Ogudu, reacts as her son, Tife Balogun, give reason for exiting his class group page.
Wizkid's son had taken to his Instagram story to share a video of himself stating his reasons for leaving his class's group page.
The 11-year-old boy complained about the bad vibes from his peers constituted on the class group page.
Reacting to her son's outburst, Shola Ogudu found it humourous that her son chose peace of mind over drama.
"Tife and his Zero tolerance to stress! Yesterday He told me he left the zoom class group cos he couldn't deal.. but I didn't quite get it until this morning I found the video in the next slide whilst I was doing my usual phone check to be sure we are on par u get me?
Lol And yo I cracked up so bad after watching!!! @official tifebalo un why so angry?" she wrote.
Watch the video below …
View this post on Instagram