Ayodeji Ibrahim Balogun, professionally known as Wizkid has reacted after a fan begged him not to leave his Deluxe album for 5 years before releasing it.
The award winning singer recently disclosed that he will be releasing a Deluxe Album for Made In Lagos.
Made In Lagos is the fourth studio album of the singer released in October, and the album has in weeks accumulated over 150 million streams across streaming platforms.
Reacting to the news of the upcoming deluxe album, a fan wrote;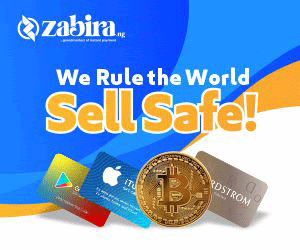 "Dear Wizkid, if you're going to drop the deluxe fr, please don't go mute on us for the next five years. Please Sir."
Wizkid saw the tweet and acknowledged it by retweeting to his timeline.