"With N400, your wife can prepare soup that will last two days" – Clergyman says as he encourages marriage (Video)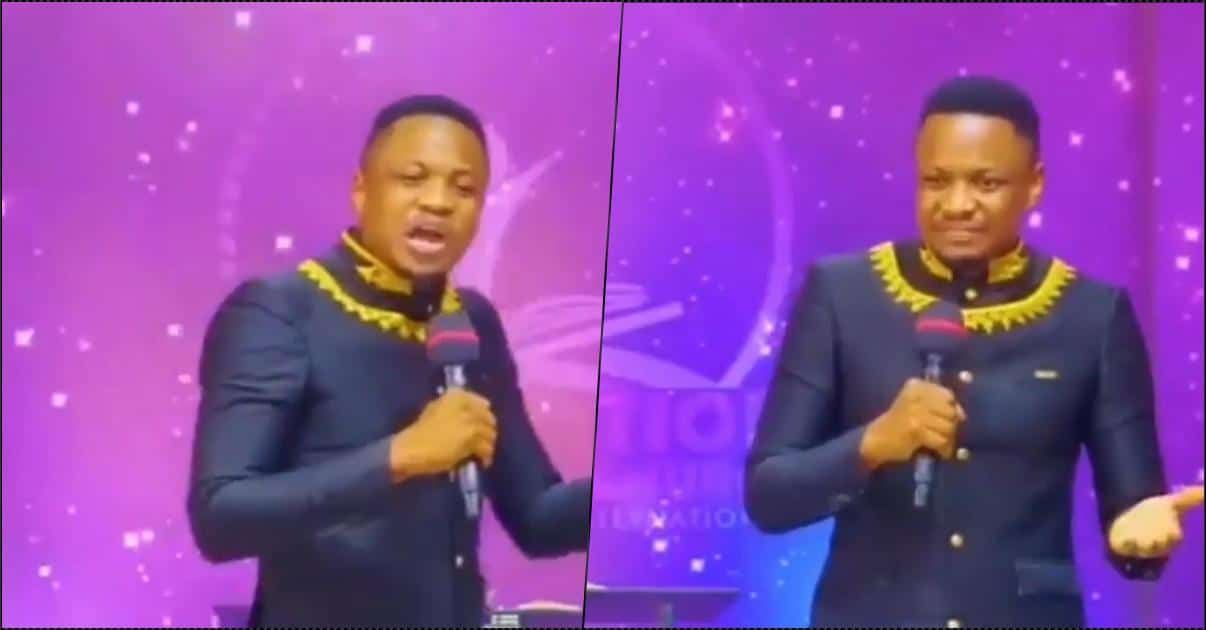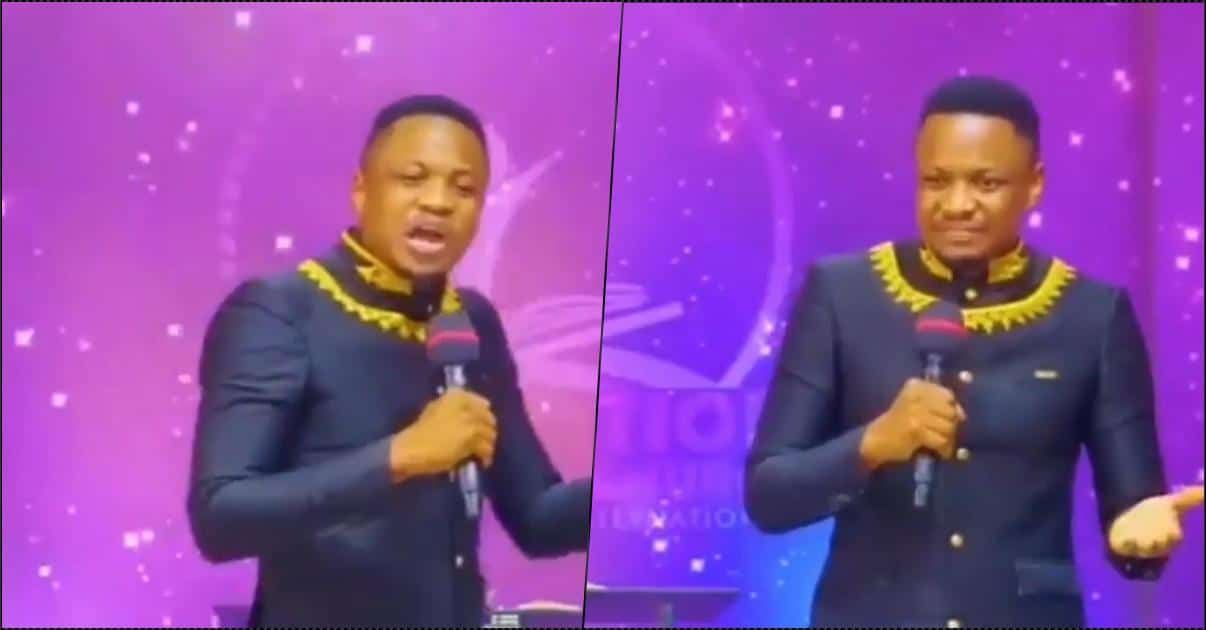 A preacher encourages young men on the need to settle for marriage at the earliest without the need for a sustainable source of income.
Video making rounds on social media captured the moment a pastor dropped his two cents on finances in marriage.
The pastor who is yet to be identified as at the time of this publication affirmed that as little as N400 can make a soup that can last for two days.
He, however, crowned his speech by saying that young men do not need to have it all before settling for marriage.
Watch the video below …
View this post on Instagram