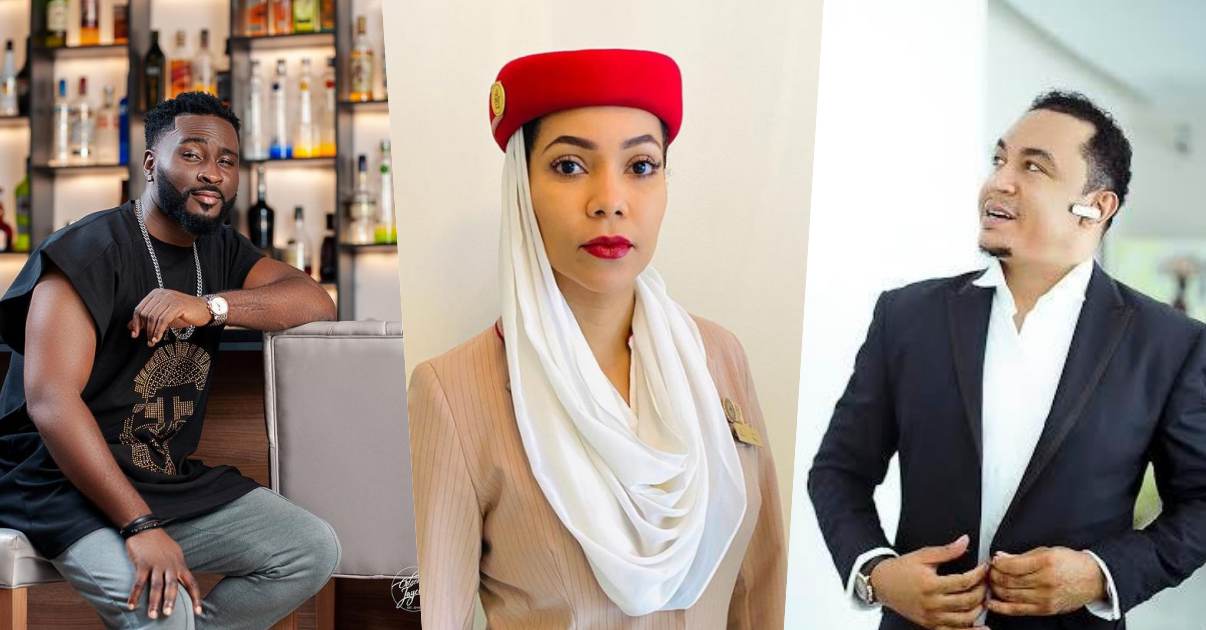 Entertainment News
With 6 years flight experience, Maria weighs in on debate between Daddy Freeze, Pere on using phones during take-off
Popular reality star, Maria Chike weighs in on the debate about the effect of leaving smartphones on while a flight is taking off or landing.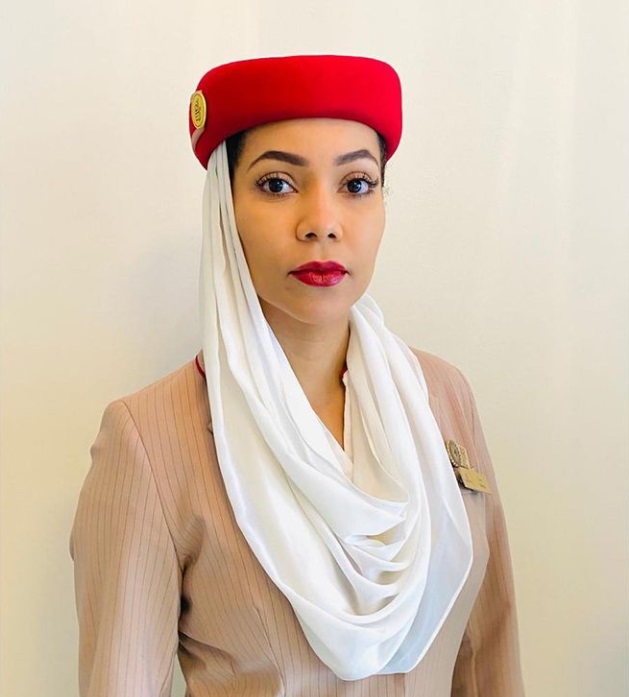 This is coming after fellow BBNaija star, Pere Egbi, encouraged turning off mobile phones during take-off and landing, which OAP Daddy Freeze disagreed with.
In reaction to the debate, Maria who worked aboard the flight as an air hostess for six years agreed with Daddy Freeze while affirming that it has no effect on the aircraft.
"As an ex flight attendant for 6 years and a trained basic pilot there's absolutely nothing that can happen to the aircraft/flight all any stages of the flight, take off, cruise and landing stages. Thank you," Maria wrote.