Entertainment News
Willie XO vows to do a face transplant if fans keep comparing him to R-Kelly
Musician Willie XO has warned people to quit referring to him as R-Kelly's look-alike, saying that it's becoming too much and he can't condone it anymore.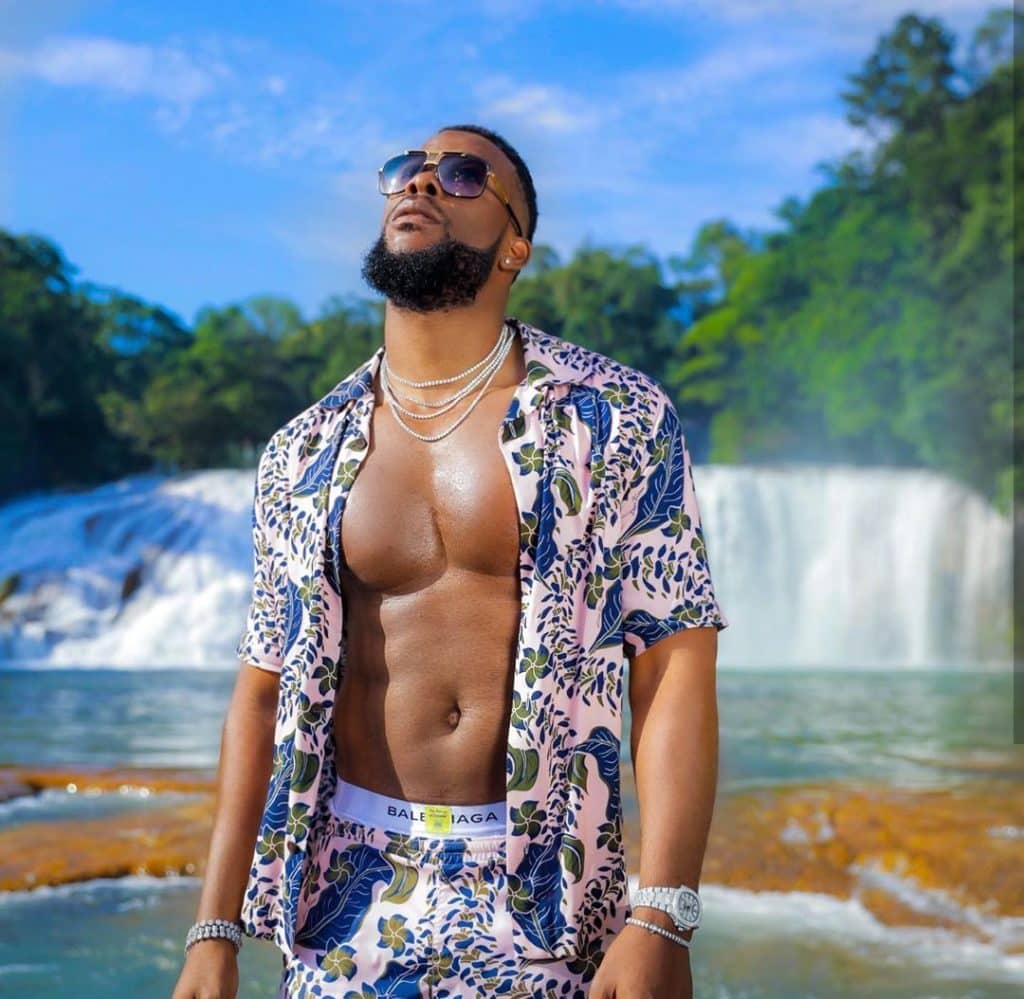 The musician stated that, being called R-Kelly is nothing close to a compliment, rather it is a diss and an insult to his person. He charged his fans to quit the comparison between them, adding that there is zero resemblance between them.
He further mentioned that he would be forced to go for a face transplant if the comparison does not stop anytime soon.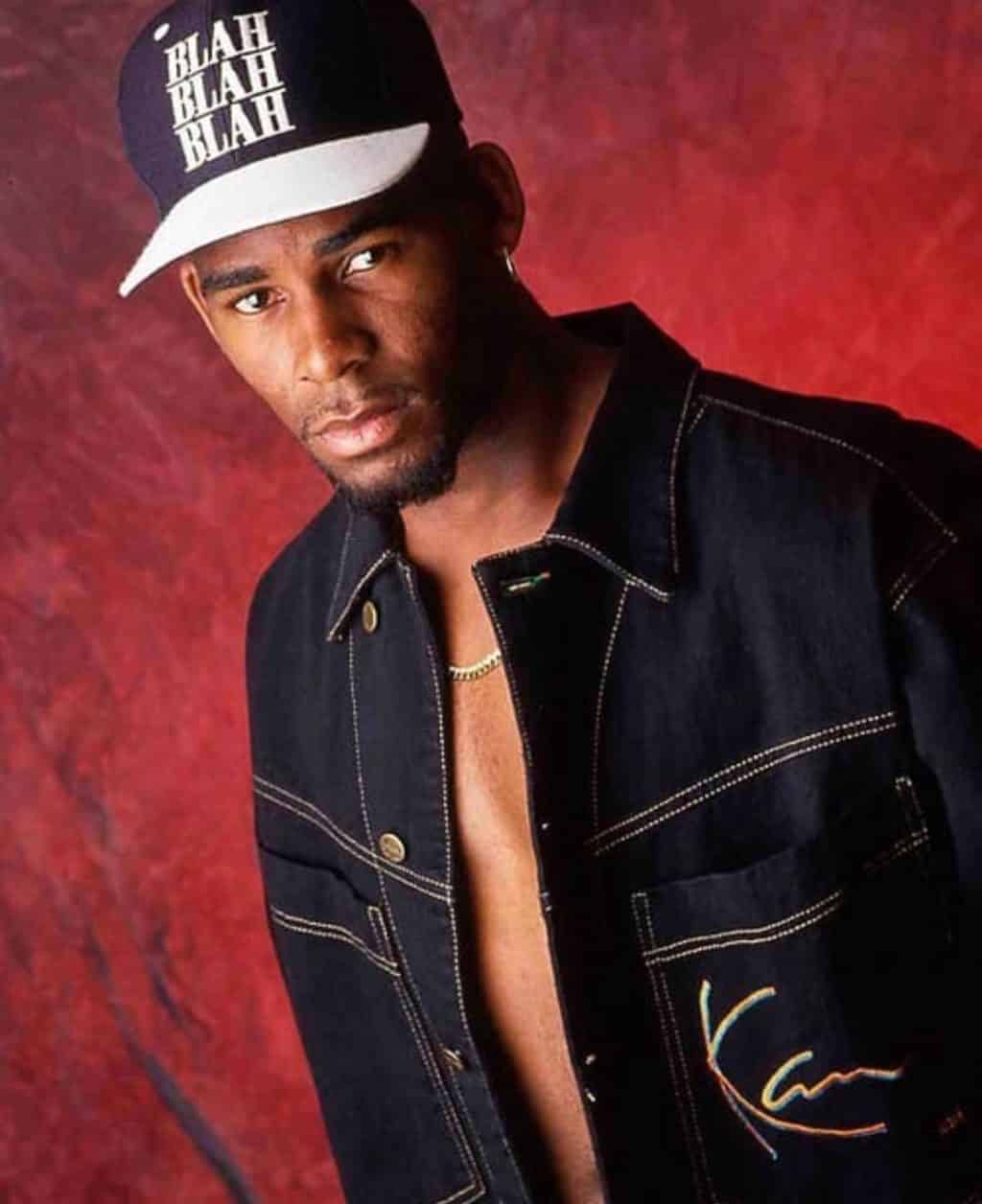 It might interest to know that RKelly was arrested for sex trafficking charges, relating to sexual assault and abuse of a minor aged between 13 and 16.
See the post below;