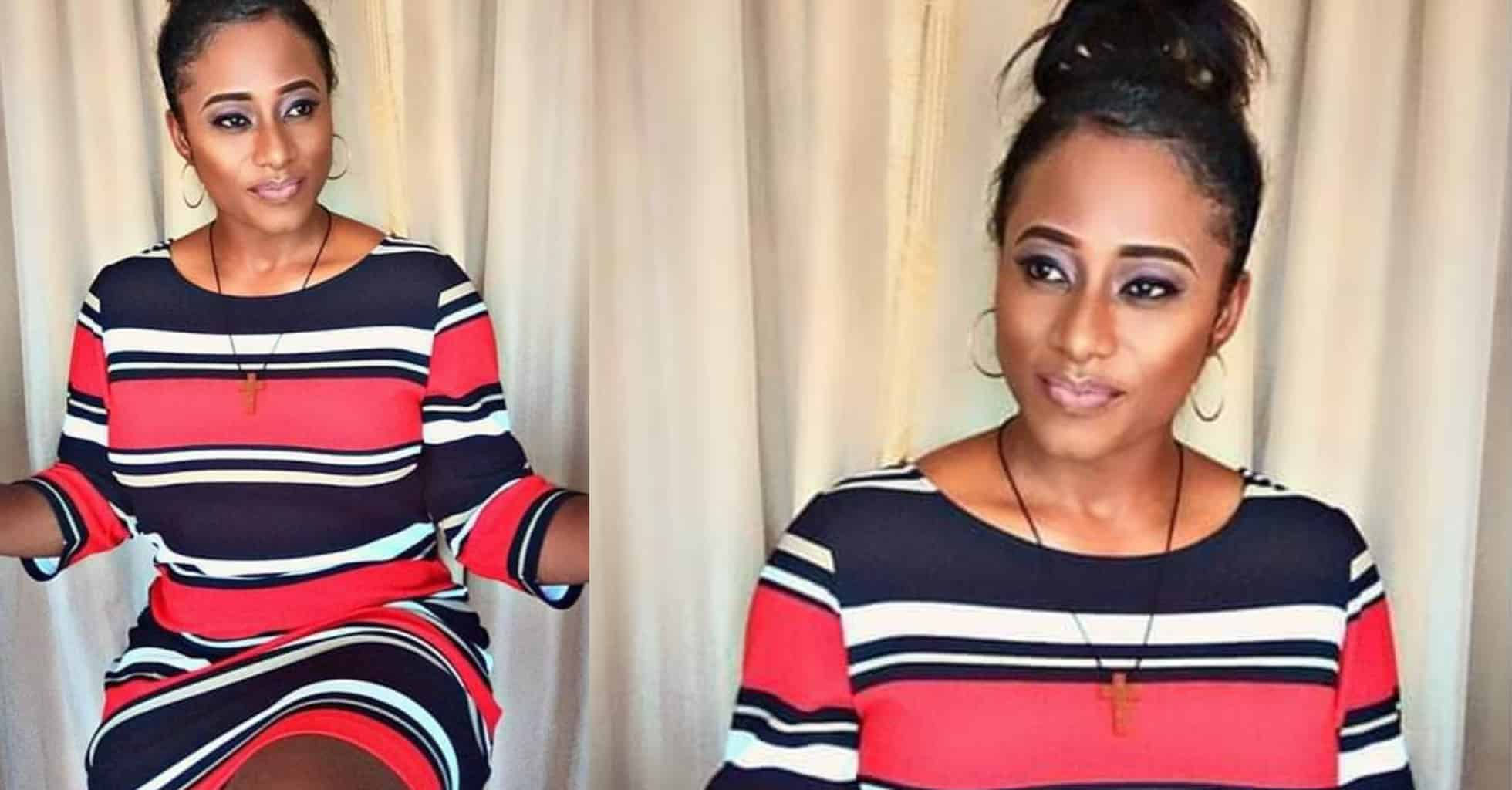 Nigerian lady, Mercedes Ekwutosim Okwukogu has gone down memory lane to recount how her marriage crashed few years ago after she met and married a chronic lying man she met on Facebook.
According to her, she got into a relationship with his man two months after she met and chatted him on the popular social media network, Facebook.
She revealed her jobless boyfriend, Henry (now her ex-husband) made her believe he lost his job because some persons in his workplace who didn't like him set him up with the company.
Lady Mercedes noted that her now estranged husband began talking marriage with her 9 months into their relationship which he placed a caveat that he would only marry her when he's financially buoyant enough to do so.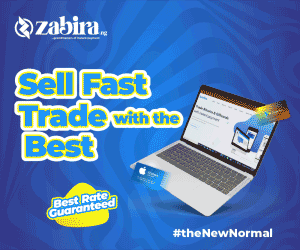 The almost 34-year-old lady then assured him that they both got each other's back and would join hands with him to ensure their marriage held.
Writing further, she revealed that she had to give him N500k to enable him foot bills that came with the marriage list her people gave him, but to her greatest surprise, he brought incomplete items and when she confronted him, he refused telling her what happened to the money.
To save herself the shame, she gave her younger brother money to make sure the items were complete.
Mercedes also noted that before their white wedding which was slated for a latter day after they had their traditional marriage, they needed to move into a bigger house which she paid for.
Mercedes began smelling a rat when he cooked up a story of someone threatening to arrest him on their wedding day if he doesn't clear his debt which she gave him money to pay the man he's owing himself so it doesn't appear to outsiders like she's the bread winner.
But according to her, her now ex-husband never paid up that debt and she had to pay to save herself the embarrassment.
She recounted how her ex-husband lied about virtually everything including his actual age, but she said she tolerated everything until it got to a stage she could no longer bear the lies.
"He made me sell all my Gold and also took loan to set up an eatery for him because he was a great cook" she complained further.
However, she had to file for a divorce when she noticed he was deliberately denying her sex saying he cannot get erect because he's thinking of lots of manly problems.
Read her full story below as shared by a Facebook user;