Wife sets husband's house ablaze for refusing to divorce her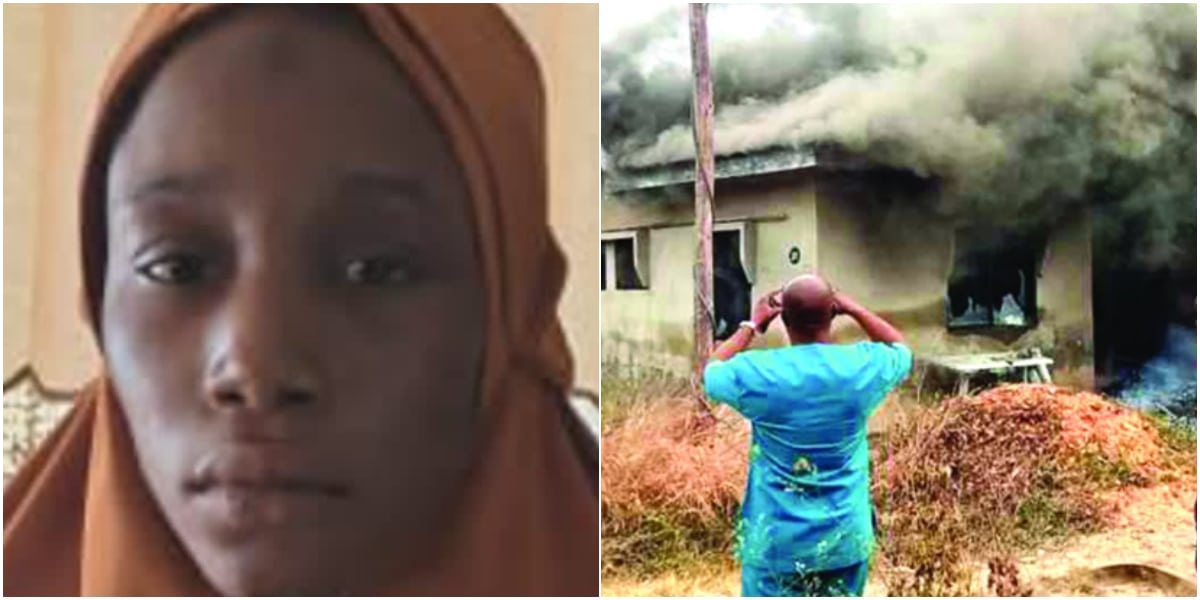 A 20-year-old woman identified as Amina Hassan has been arrested for setting her husband's house ablaze, allegedly in retaliation for his refusal to grant her a divorce.
The tumultuous events unfolded just five weeks after their wedding in the town of Shuware, Mubi North local government area.
According to the Police Public Relations Officer, Suleiman Nguroje, Amina claimed there was a pre-wedding arrangement with her husband, Muhammed Auwal, for him to divorce her shortly after their marriage ceremony.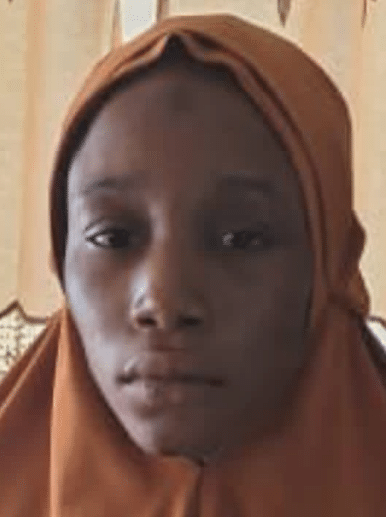 However, when she approached him with the request, Auwal reportedly resisted and instead began assaulting her.
"We made an arrangement that he would divorce me after the marriage. I met him and pleaded with him to divorce me, but he remained adamant," Amina told police investigators.
She further explained that the assault prompted her to lose her temper, leading her to set the house ablaze as an act of retaliation.
It was revealed that Amina had expressed her reluctance to go through with the marriage to her parents a few days before the wedding.
Despite her reservations, her parents insisted on proceeding with the wedding plans, citing the distribution of invitation cards as a point of no return.