"Wife beater, you should be in jail" – Lady blasts man who said wife tore marriage certificate 6 weeks following wedding
Lady drags Nigerian man who had gone online to recount how his ex-wife had torn their marriage certificate, six weeks into their marriage.
A Nigerian man identified as @kingg Elyon had gone online to lament over his failed marriage with ex-wife and how it had culminated in her tearing their marriage certificate to pieces.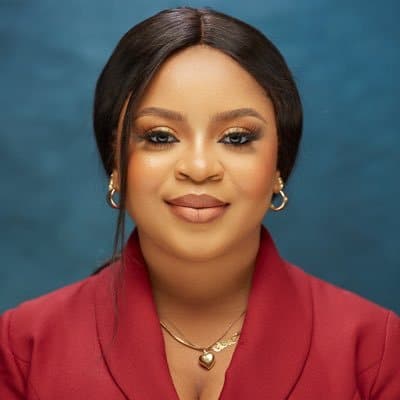 However, another lady identified as Elsie who appears to know the man, took to the platform to tell her own side of the story.
Elsie accused the man of beating his wife while adding that he deserves to be locked behind bars.
"Weyrey woman beater! I woke up to your gist in my DM. Were you beating your ex wife or not? The mf calls it "correction". He corrected her cos "he didn't like what she was wearing". Your allegedly bleached self came here to talk shit about marriage when you should be in jail," she wrote in reaction to his post.