Why Tunde Ednut wants me locked up in prison – Seun Kuti spills (Video)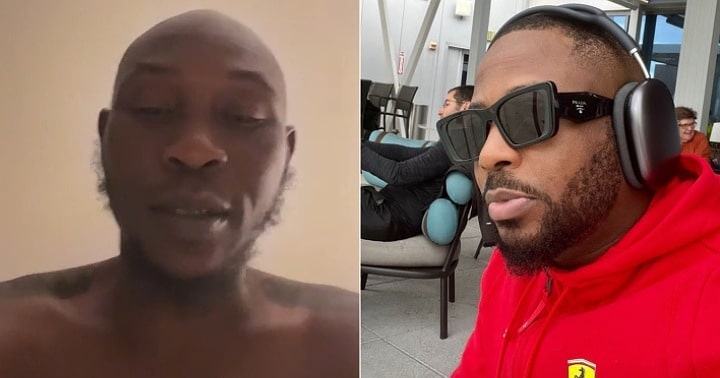 Afrobeat singer, Seun Kuti, has explained why Tunde Ednut allegedly wanted his police assault case to end with him being imprisoned.
He claimed during an Instagram live session that Tunde wanted him to go to jail because of the money he owed him from a past deal.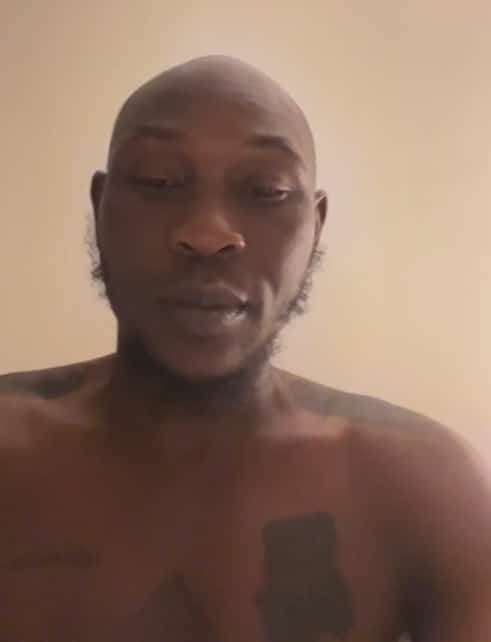 The Afrobeat singer recounted that he paid the entertainer some money to do 10 promotional posts for him two years ago, but he did only one.
According to him, the blogger still owes him nine posts since he was able do just one and didn't refund him any money.
He alleged that it was the reason Tunde was actively pushing for him to be sent to prison.
Furthermore, Seun revealed that Tunde is the only entertainer in Nigeria that communicates with him directly as he has his number.
He added that Tunde has been attacking him online through his recent posts so that he would be sent away and not be able to ask him to keep to the end of the deal.
"Tunde Ednut wants me to go to Jail because he is owing me money. I paid him for 10 posts 2 years ago and he posted only one," Seun said.
Watch the video below: