"Why Portable performed at our 2023 conference" – NBA clears air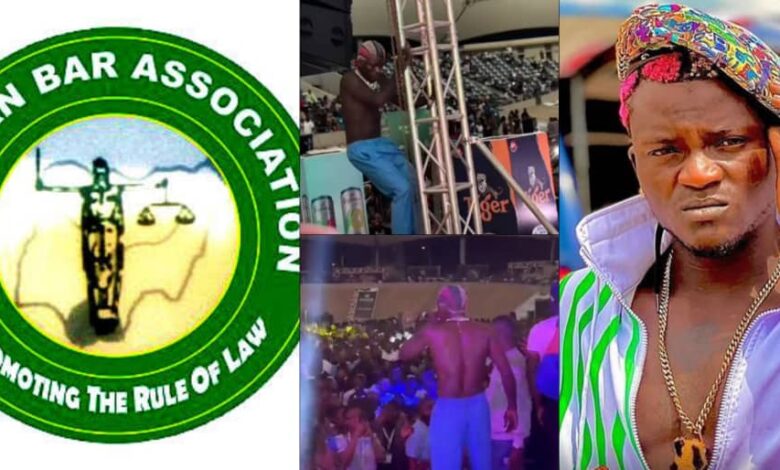 The Nigerian Bar Association (NBA) has provided insight into why they included Nigerian Singer, Portable, in their lineup for the 2023 Annual General Conference (AGC).
Recall that on Thursday Portable performed at the NBA Annual General Conference, which stirred criticism from some lawyers and netizens who felt the decision to invite the singer to such prestigious event harmed the association's reputation and made them appear less respectable.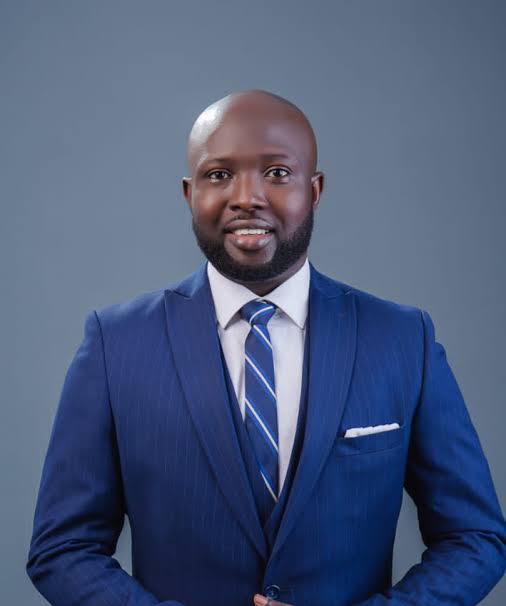 The unexpected appearance of Portable as a guest artiste at this year's NBA Conference concert left many baffled.
In an interview with the Punch Newspaper on Friday, 1 September, 2023, Akorede Lawal, the National Publicity Secretary of the NBA, explained that Portable's presence at the event was connected to the partnership between Billionaire Entrepreneur Obi Cubana and the program as its headline sponsor.
He further explained that the Cubana Group brought Portable because he was one of their product brand ambassadors for Odogwu bitters.
According to him, the headline sponsor were responsible for bringing a guest artist to perform at the "Unbarred concert", a tradition that typically includes lawyers of all ranks to conclude the conference.
"We did not expend any funds to secure Portable's performance for the concert.
"The NBA's Annual General Conference is the largest congregation of legal professionals worldwide, and consequently, we engage with sponsors to financially support all facets of our events." Lawal said.
Lawal further addressed reports indicating that lawyers staged a walkout during Portable's performance at the event. He revealed that the initial plan was for the concert to be held at the Friendship Centre. However, there was a last-minute change in venue to the Velodrome of the National Stadium in Abuja.
Explaining the venue shift, Lawal said:
"The Friendship Centre traditionally serves as a hub where lawyers gather for relaxation, networking, and various social activities. Originally, the concert was scheduled to occur there.
"However, we later advised the legal professionals to relocate to the 'Unbarred concert' at the Velodrome, aiming to avoid simultaneous events at the Friendship Centre, which had already been set up to promote various brands."