Viral News
"Why people's husbands are the sweetest men to sleep with" – Lady spills (Video)
A lady has passionately argued that having an affair with a married man is one of life's greatest pleasures.
The lady said in a video shared online that having an affair with someone else's husband is very pleasurable.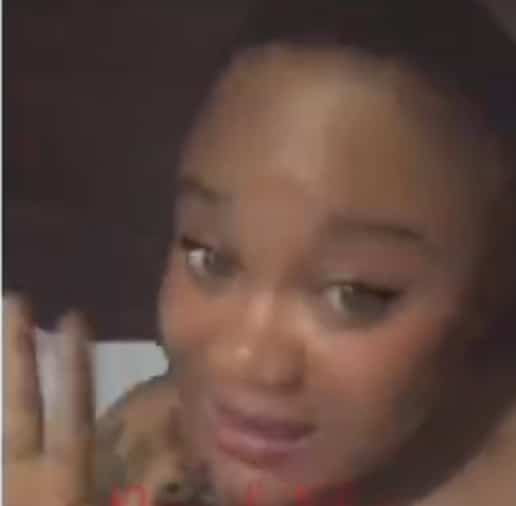 She said that it is all the more so when he is wealthy, virile and handsome.
In the video making the rounds, the lady who seemed to have finished an encounter with one, as she's covered by only the bedspread, further said that single men are boring.
The reason, according to her, is that single men's attention are usually divided.
Watch the video below;