Why Nigerian artistes are performing better than other African artistes – Tiwa Savage
Nigerian Afrobeats singer, Tiwa Savage, has revealed why most Nigerian artistes are more successful than other African artistes.
According to her, Nigerians are tough people and hustlers at heart which makes them always strive to do more.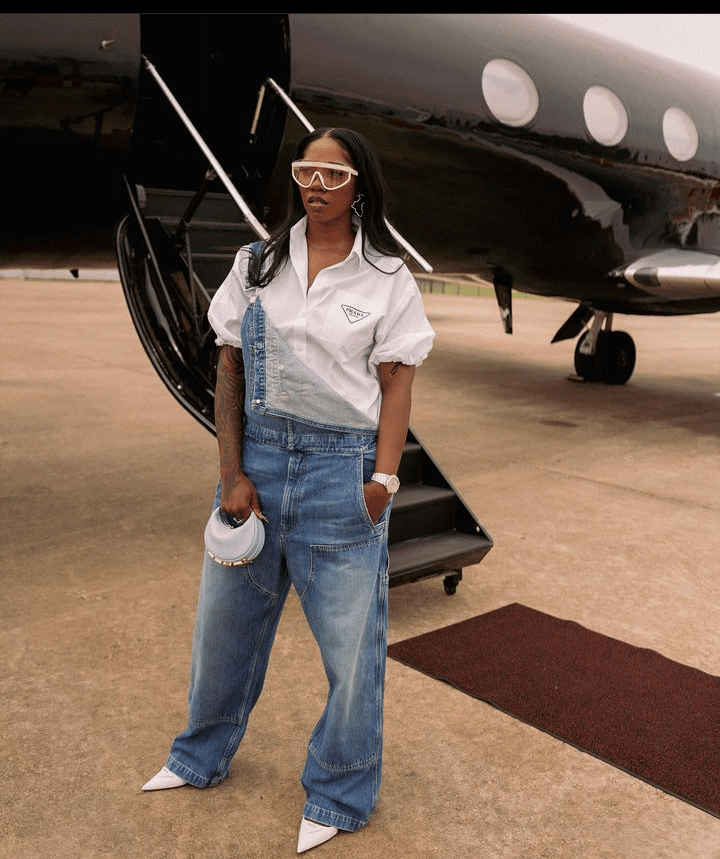 She shared her opinion during a recent interview session she had with Unveil Africa.
In her words:
"Why do I think Nigerian artistes are succeeding a lot more that other African artistes? Oh you just want to get me in trouble today. I don't know though, I don't know.
"Nigerians are tough, we are hustlers and I think because the genre is called Afrobeats. The godfather of Afrobeats is FelaKuti so I think that's another reason why.
"It's a tough one for me because I absolutely love South Africa and I think the actions of few people shouldn't really reflect the whole country and it happens everywhere.
"I think there's a lot healing to be done between Nigeria and South Africa and I think now is the time for people to speak up and to just know that we are brothers and sisters and yea it sounds cliche but it's true.
"Nobody, nobody wins when there is bloodshed. That's the honest truth. There are few artistes doing it by themselves Yemi Alade, Simi, Teni, SMD and there I still room for more.
"You know that we are doing is breaking boundaries so the next generation won't have to go through all of this."