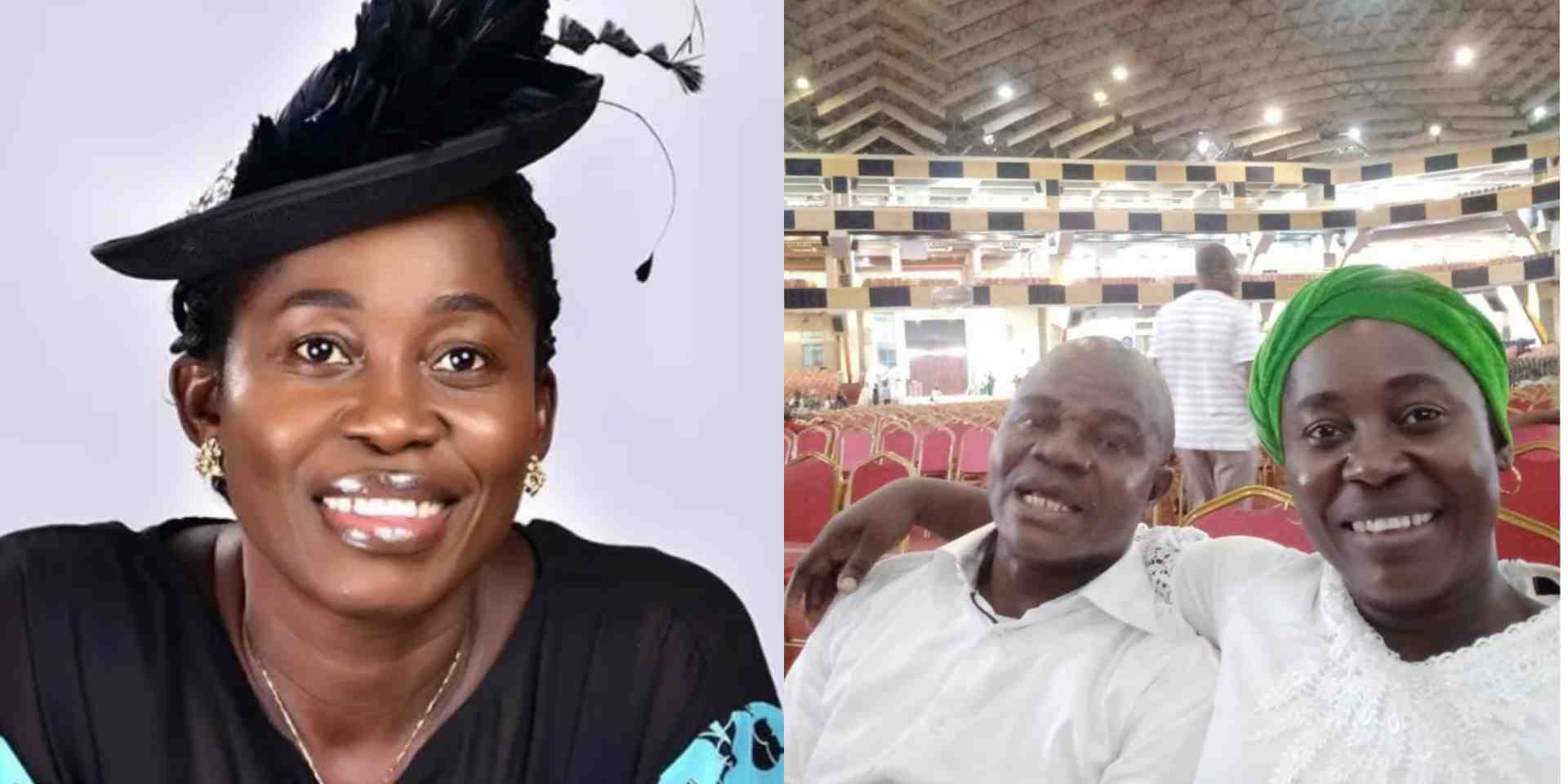 Entertainment News
Why my sister refused to leave her marriage – Osinachi's brother finally speaks, spills secret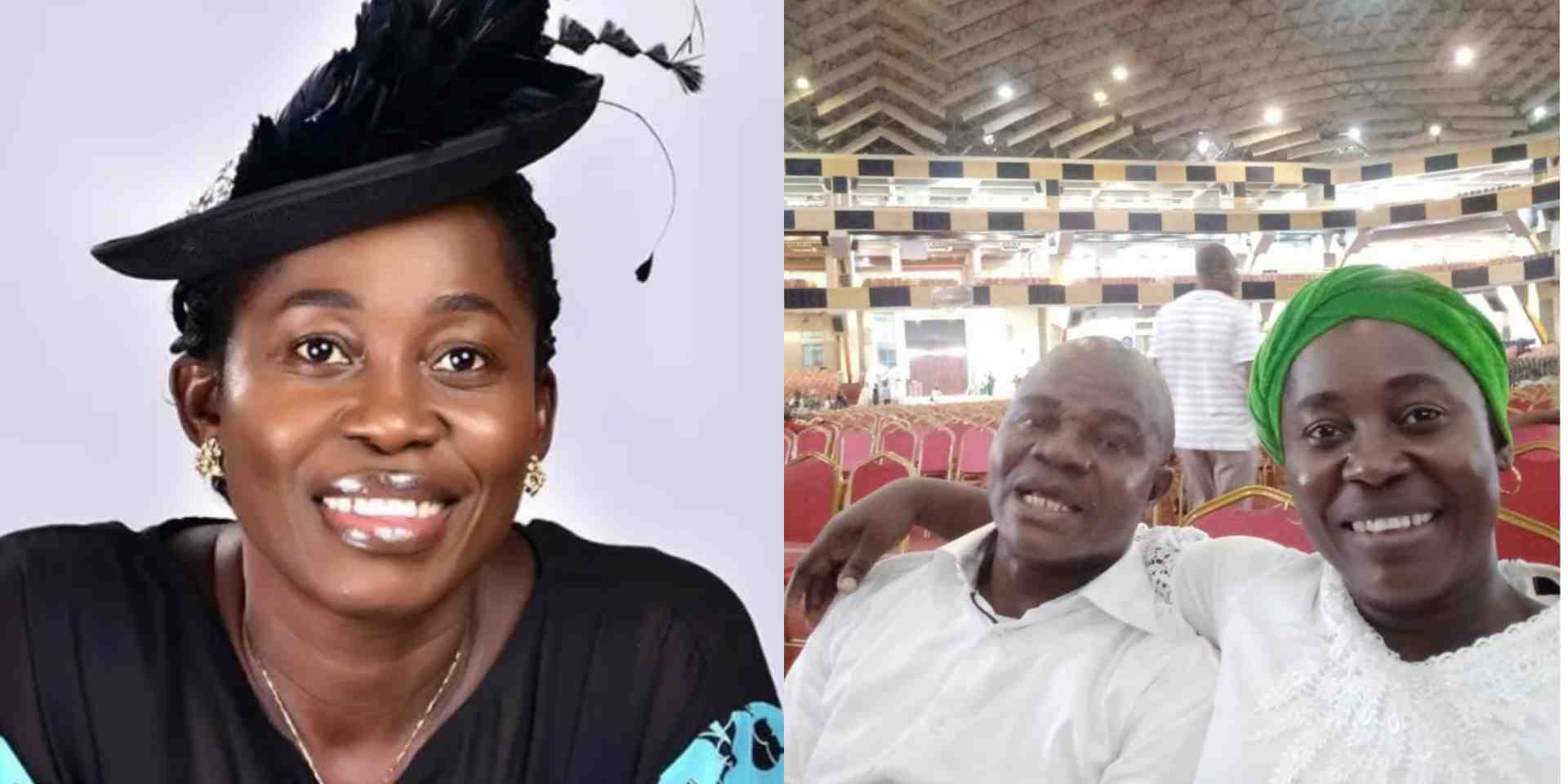 Chiemerie, the brother of the late gospel artist, Osinachi Nwachukwu has finally spoken up while revealing why his sister refused to leave her alleged abusive marriage.
Chiemerie said that Osinachi refused to opt-out of her marriage despite how toxic it was due to what people and her followers would say about her.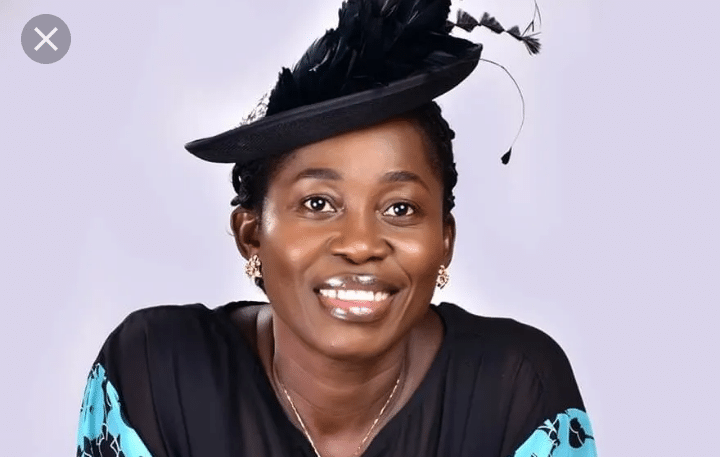 He revealed that she didn't want to be described as a gospel singer who is divorced and that's why she chose to endure all manner of maltreatment which eventually led to her death.
He went on to state that Osinachi hid all the harsh treatments she received from her husband, Peter Nwachukwu from him because she knew what he would have done.
He added that Peter Nwachukwu was secretly dealing with his sister and she was actually dying slowly.
He further described the singer as a quiet and God-fearing woman who's very unproblematic.
Speaking to newsmen, he said:
"I know Osinachi very well. She is very quiet and God-fearing. She was going through all these and she refused to tell me because I would have known what to do.
"She was just hiding all these things so people will not talk about her and say she is divorced. So, the man was dealing with her and she was dying slowly."