A feminist identified as Rene has taken to her Twitter account to narrate her encounter with a man who wanted to date her.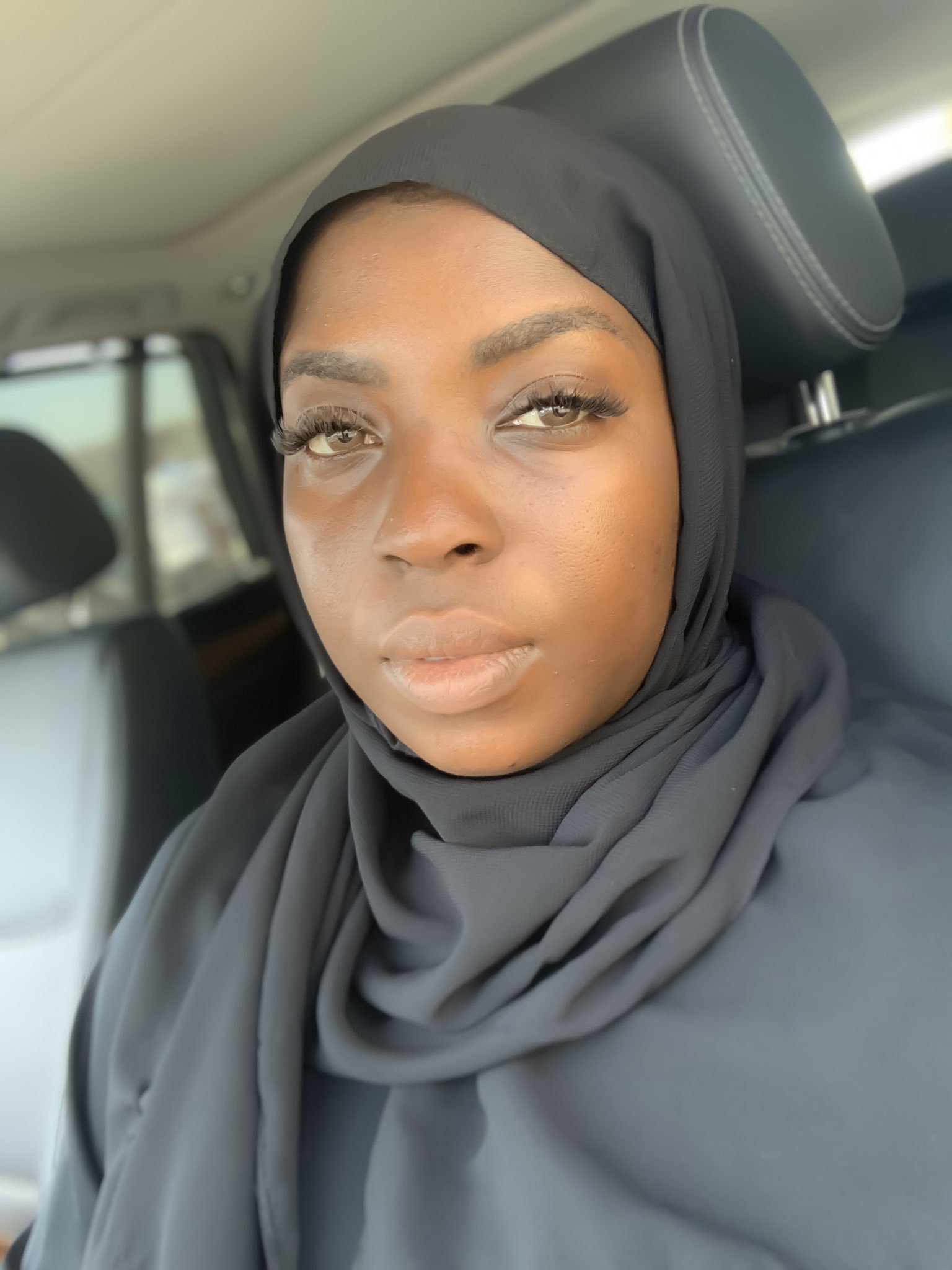 According to the divorced lady, the young man revealed that he is not wealthy and proceeded to beg her for a relationship which might likely lead to marriage.
However, she turned down the offer stating that she will rather remain single and build herself.
"This guy tells me he's broke and then proceeds to beg me to date him. I am 35 and divorced for fucks sakes. Pity me na Ahn Ahn. I should come and do bob the builder at 35? I'd rather be single and build myself. Oshi", she tweeted.