Nollywood Actress Anita Joseph, has explained her reasons for ignoring greetings from some people in recent times.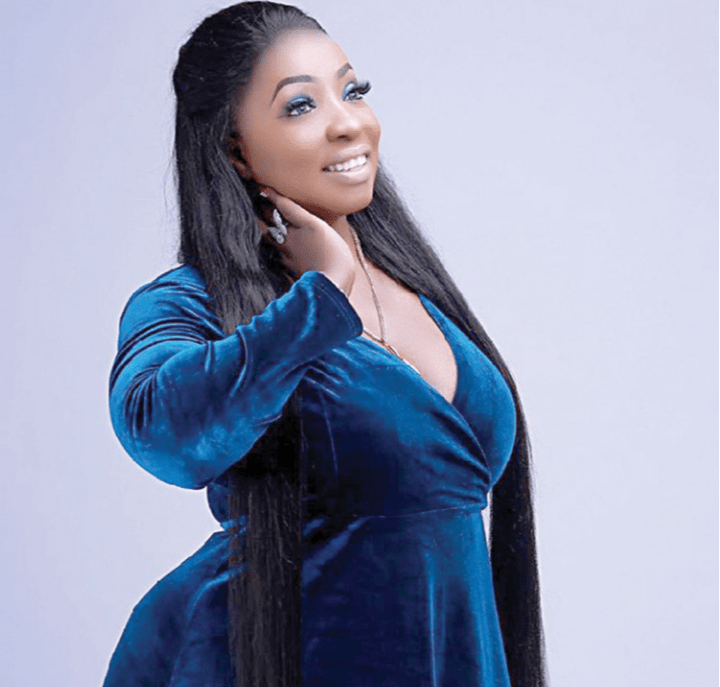 Speaking in a video she posted on her Instagram handle, the actress in a furious manner questioned why some persons were no longer greeting elders in the cultural way.
She said, "I don't know if it's just me, or maybe I am old-school, but I like it this way. Why are people so disrespectful this days? Why is it that you don't like greetings? The ones that would greet will be like, Good AM, Good PM!! Rubbish!!
"Greet me, I like my greetings, I love it, and greet me properly. Good afternoon, Good evening, Good morning, that's how I was raised.
"How were you raised? Learn manners!"
Watch The Video Below: