Why i got divorced after 25 years of marriage – Shaffy Bello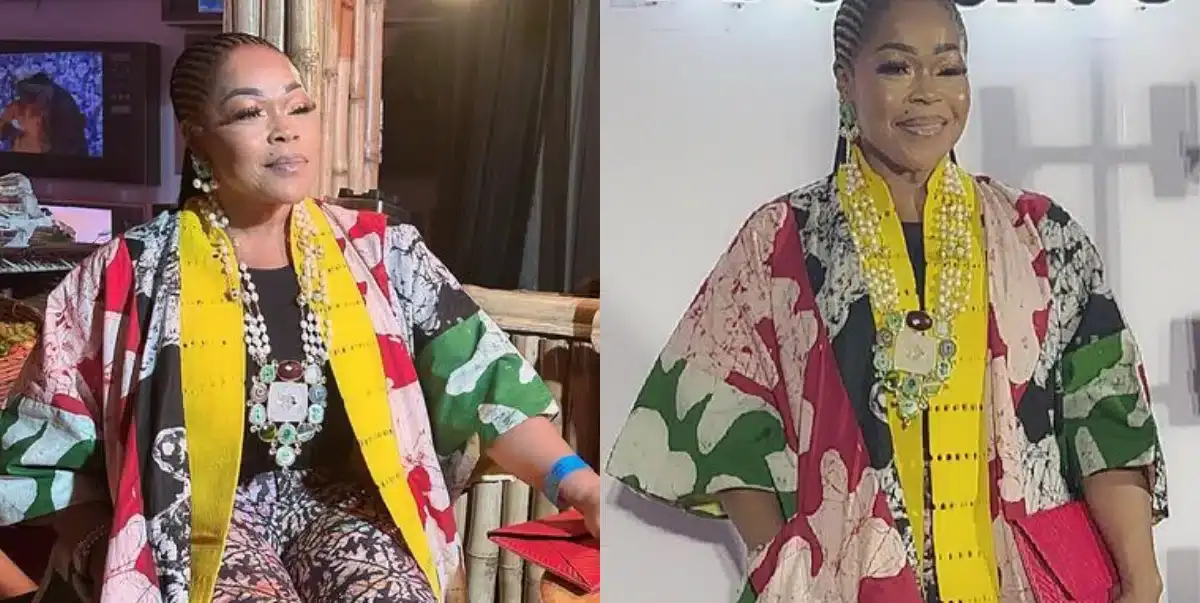 Renowned Nollywood actress, Shaffy Bello, recently opened up about the reasons behind her divorce after 25 years of marriage.
During a candid conversation with popular media personality Chude Jideonwo, the actress disclosed that the primary factor leading to the dissolution of her marriage was the long-distance relationship she had with her ex-husband, Akinrimisi, who resided in the United States.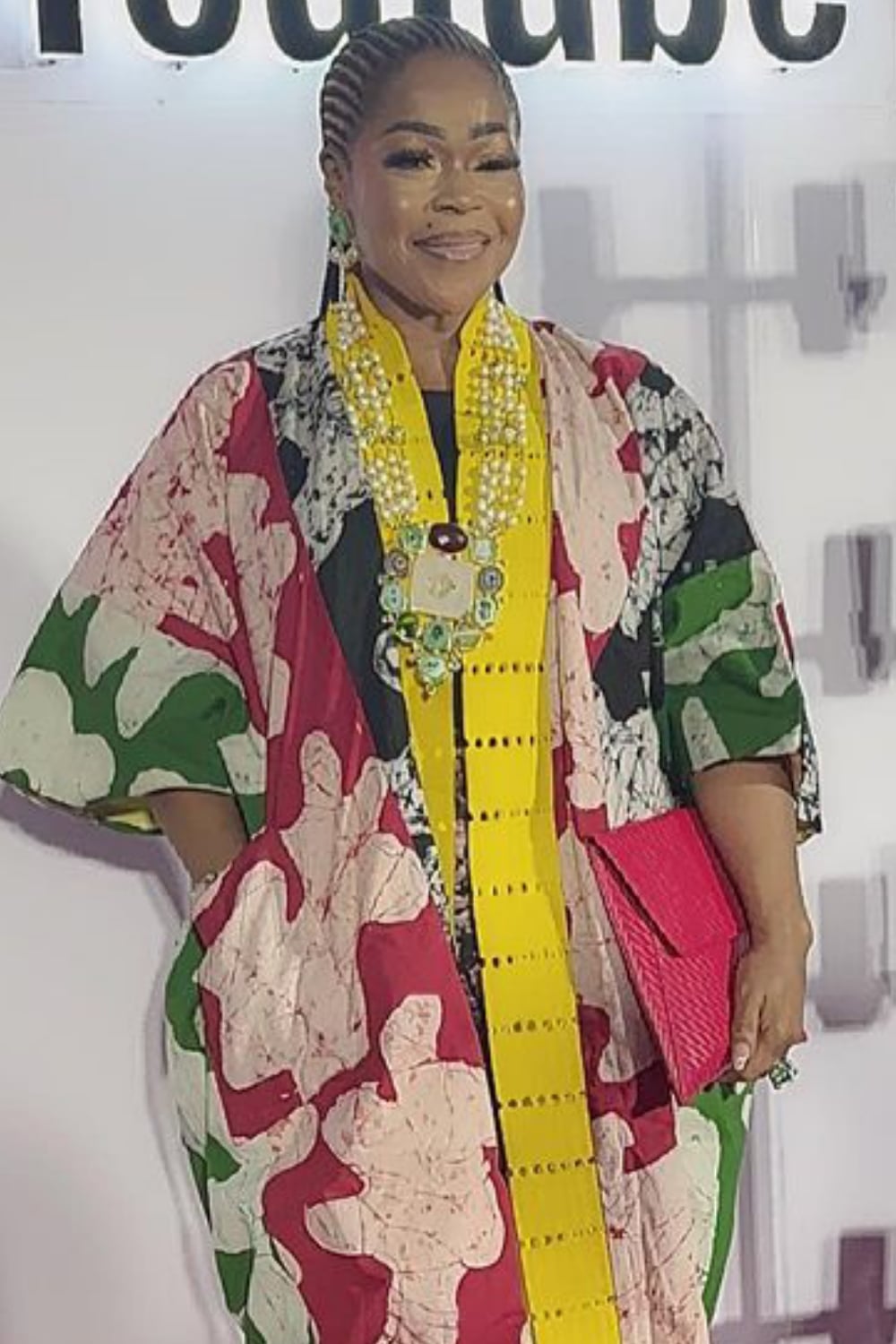 Shaffy Bello admitted that while her former spouse was a good father to their children, she yearned for more in her personal life.
However, the challenges of constantly traveling back and forth to maintain the relationship took a toll on her well-being and ultimately affected the stability of their marriage.
She said;
"He [my ex-husband] was a good father to his children. But I got to a place where I wanted more. And I would always travel back and forth. But I knew at a point that if I really want this, it came with a sacrifice.
It wasn't a sacrifice of marriage, but then he being there [USA] and the distance didn't help."
In related post, Talented Nollywood actress, Shaffy Bello has expressed discontent over her single status as she reveals her desire to be with someone.
The 59-year-old thespian said this when she appeared in an episode of the cooking show Mercy's Menu.
The show host enquired of Shaffy Bello if she'd like to settle down again or get back on the dating market.
Shaffy said that the thought of being in her 50s and alone is not appealing to her; she wouldn't like to hang out with friends and return back home to an empty house.
According to her, she'd like to be with someone, return home to someone and the relationship doesn't necessarily have to be marriage.