Why I fought with Kizz Daniel at Timaya's house – Skales opens up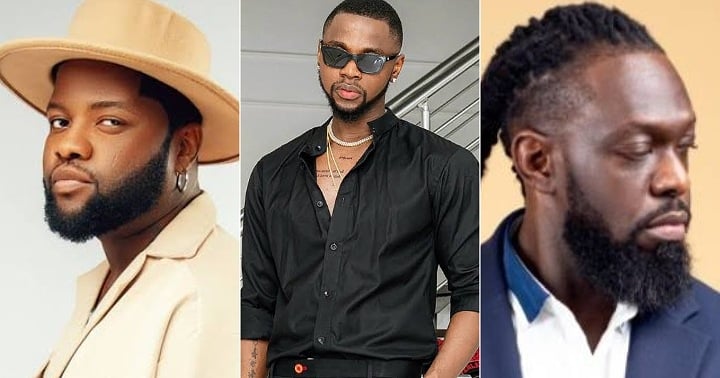 Nigerian singer, Skales, has opened up after engaging in a physical altercation with fellow musician Kizz Daniel at Timaya's Lagos residence.
Skales, whose real name is Raoul John Njeng-Njeng, shared details of the incident in a recent interview with Beat 99.9 FM, Lagos.
He admitted that he was under the influence of alcohol at the time and blamed himself for the incident.
The 'shake body' crooner said; "I offended Kizz Daniel, I'm telling you. I was drunk and some kind of stuff was happening, he was involved then I said some things. I was really angry that night. This whole thing happened at Timaya's house.
"Because I was drunk, I didn't know what I did. The next day, you know, it was just life as usual. Randomly, I think I went to see Skibii and something led to another, he now told me Kizz Daniel is mad at you. So, I called him and I apologised. I'm like, 'Dawg, I can't really remember anything I said to you. But I'm really sorry."
However, Skales stated that he thinks his dispute with Kizz Daniel has been resolved. Netizens in their reactions applauded Skales for being sincere about his strained relationship with Kizz.