"Why do people believe in technology?" — Nigerian man asks, refuses to enter driverless bus (Video)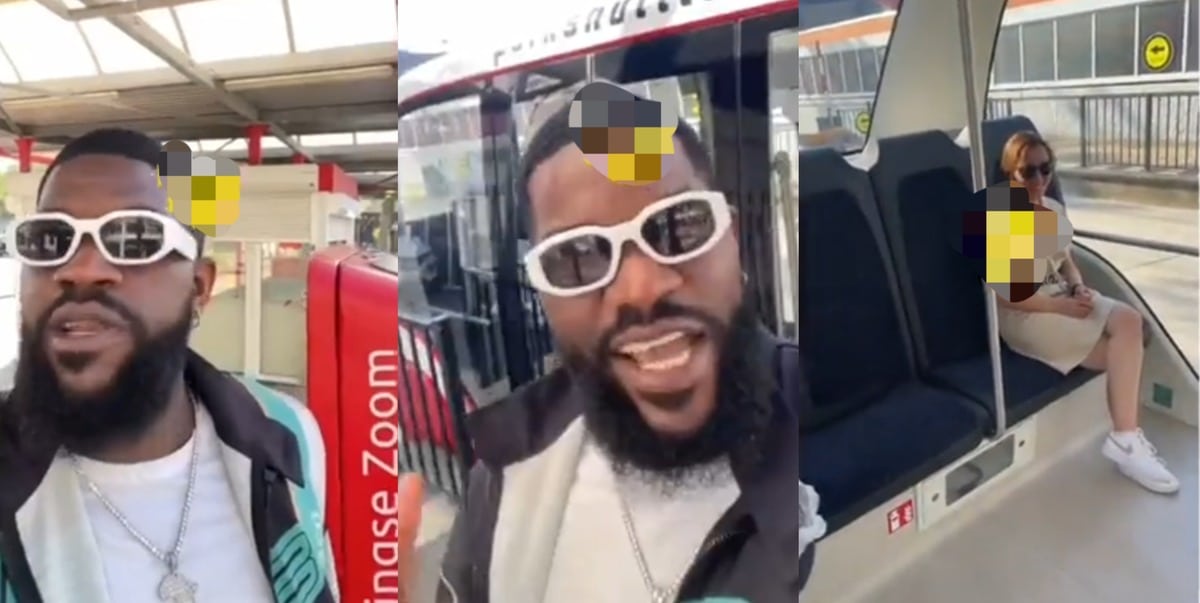 A young Nigerian man causes a stir after refusing to board a driverless bus in the Netherlands over his personal mistrust of technology.
In a video capturing the incident, the man could be seen boarding the bus and engaging with some passengers who were already seated.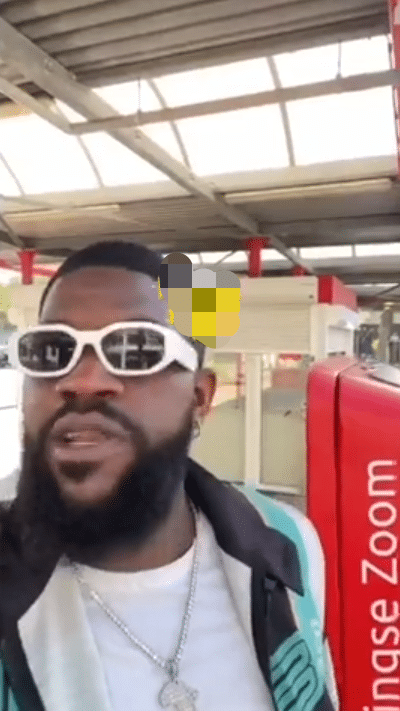 He inquired whether there was a driver or operator present in the bus.
Directing his attention to a lady comfortably seated by the window, he questioned why she was at ease despite the absence of a bus driver.
Continuing his line of inquiry, he wondered aloud why people would place their trust in a vehicle, resembling a train or bus, to transport them to their desired destination when no driver was visible.
After receiving a response from the lady, the man exited the bus and pondered why people believed in the seamless functioning of a driverless car or vehicle in getting them to their intended location.
Nevertheless, he expressed admiration for the innovation, likening it to a spaceship and remarking on its beauty.
WATCH VIDEO: 
— Lagos Uncle (@MrNobody5588) July 9, 2023