Entertainment News
Why bring the matter on social media if you have already taken it to the school authority – Uche Maduagwu weighs in on Mercy Johnson's daughter's school saga
Controversial Nollywood star, Uche Maduagwu tackles colleague, Mercy Johnson-Okojie for bringing her daughter's school saga on social media despite taking it to the school authority.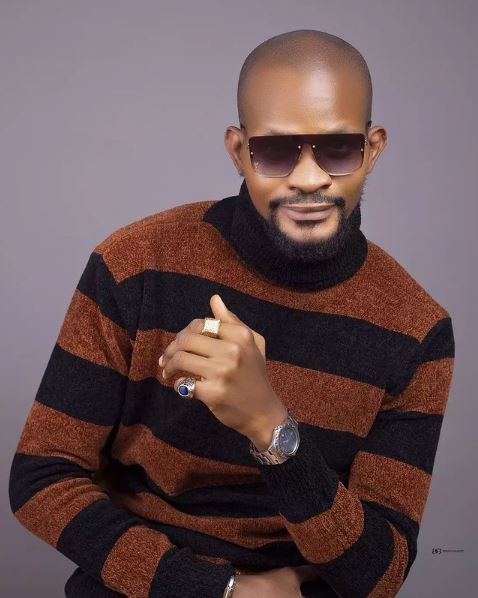 Mercy Johnson who had cried out over the constant bullying of her child, Purity by a teacher who said she hates her(Mercy Johnson), was later challenged by a social media user who narrated a different side of the story.
Reacting to this trending saga, Uche Maduagwu who wouldn't let topics like this pass him by has aired his view as regards the issue while blaming Mercy Johnson for publicizing the matter.
In his words:
"Dear Mercy Johnson, you are a great mum who #loves her pikin but I think all this attention is unnecessary since according to your post, you talk say you don carry the teacher matter go school authority, so why bring the matter come social media again? Have you listened to that teacher side or allowed the #school authorities conclude dem findings before coming out with this LAUGHABLE reason as to why dem allegedly bully your pikin? Nigerian #TEACHERS are also peoples mums, sisters and dads, the extraordinary work they do should be appreciated #beautiful #lekki #mercyjohnson #nollywood"
See the post below: