Social Media is abuzz with talk about the early-morning, bed-sharing shenanigans in the Big Brother Naija House.
Because we're curious – and like to help, we decided to don our private investigator hats and go on the hunt for whoever was in that bed this morning, to hopefully lay the matter to rest once and for all.
The case: 
One of the gents seems to have ditched his bed in the middle of the night (or in the early hours of the morning) and slipped into someone else's comfy bed. Although this is not unheard of (we've seen everyone carry on convos in pairs in bed – and have seen bed-hopping and swapping), it seems many people think there was more than good, old fashioned sleep happening.
Only Biggie and his all-seeing eye would know what the real tea is here, but we will err on the side of caution, because no one knows the truth. What we do know for a fact however, is that the bedrooms can get ice cold at night, so our Housemates love nothing more than to cuddle up and keep warm. Body heat is the best way to keep the vibes going, isn't it?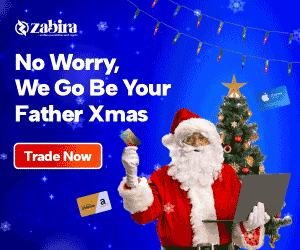 Anyway, some members of our "No Sleep Geng" think our mysterious bed-hopper and his sidekick were up to something decidedly saucier, but to many eyes, it looked like the couple was snoring away blissfully and then decided to adjust their duvet covers. We think so too.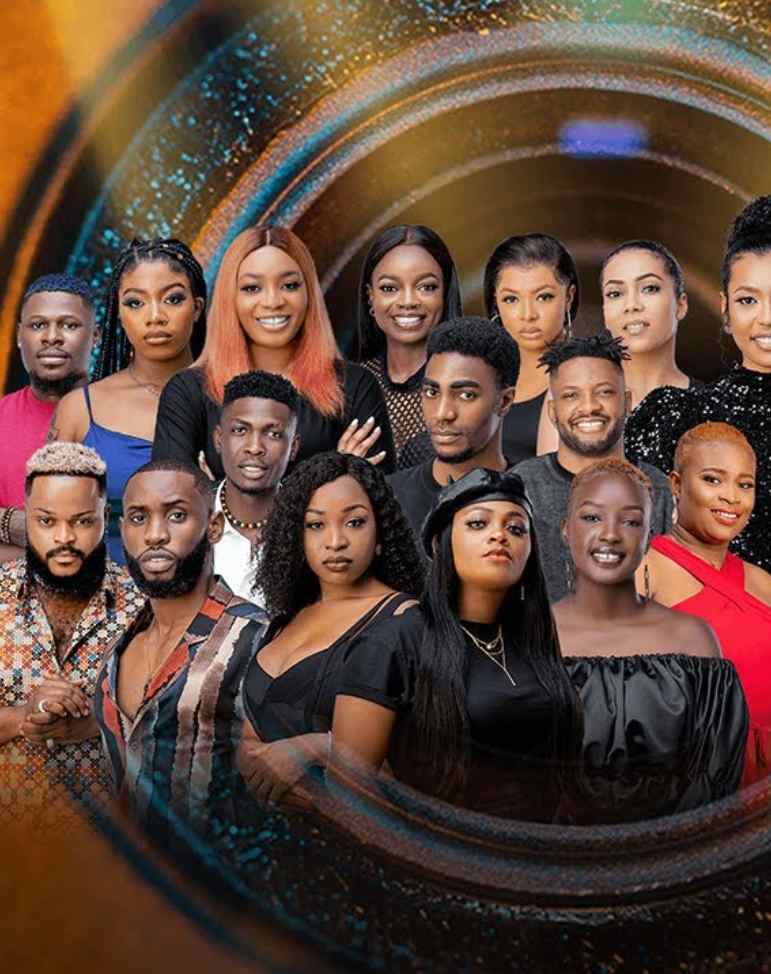 The suspects:
Social media has brought forward many names – and honestly at this point we're all getting more confused by the hour.
All everyone seems to agree on is: the guy has a high cut/hairstyle. But of course this means it could be any one of our handsome gents: Pere, Boma, Cross, Sammie, Yousef, Whitemoney? Agh, it's all too much for us.
The lady sharing the bed with our bed-hopping suspect, on the other hand, remains even more mysterious because all we could see was what she had on her head: a beanie.
Although we fancy ourselves amazing private investigators that would put Tamron Hall to shame, this one is leaving us befuddled. Big Brother, give us a hint, abeg!