"Who invite Korra Obidi come where elders dey?" – Netizens query as she performs before cold audience at recent event (Video)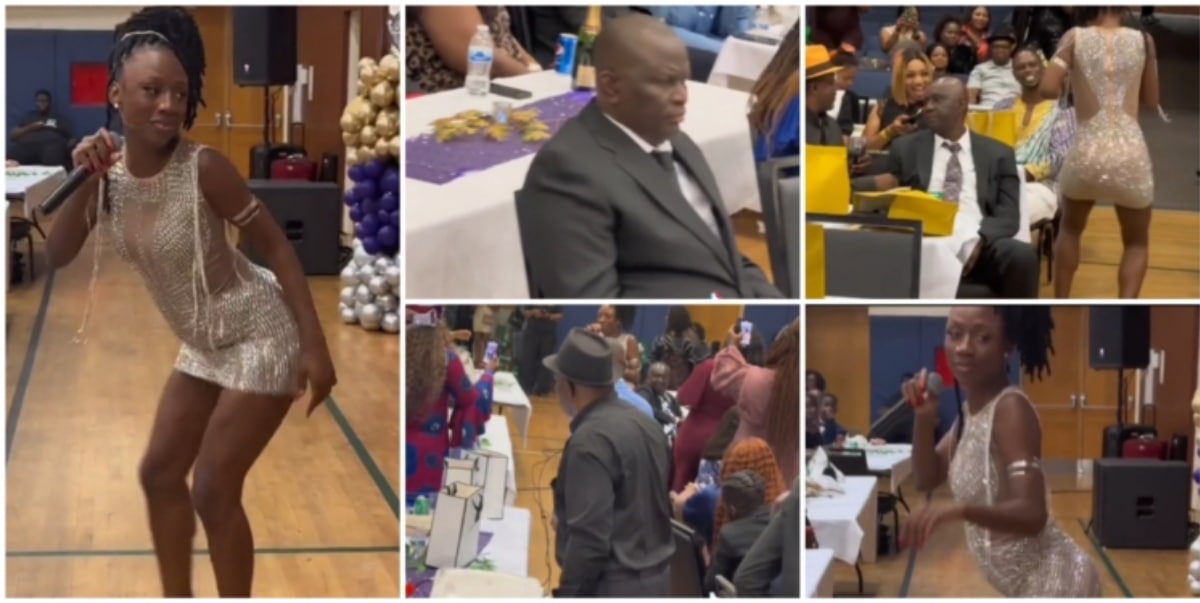 Renowned dancer and singer, Korra Obidi, has recently stirred up online reactions with a video showcasing her performance at a recent event.
The clip captures Obidi's stylish entrance onto the stage, where she confidently takes hold of the microphone and commences her energetic performance.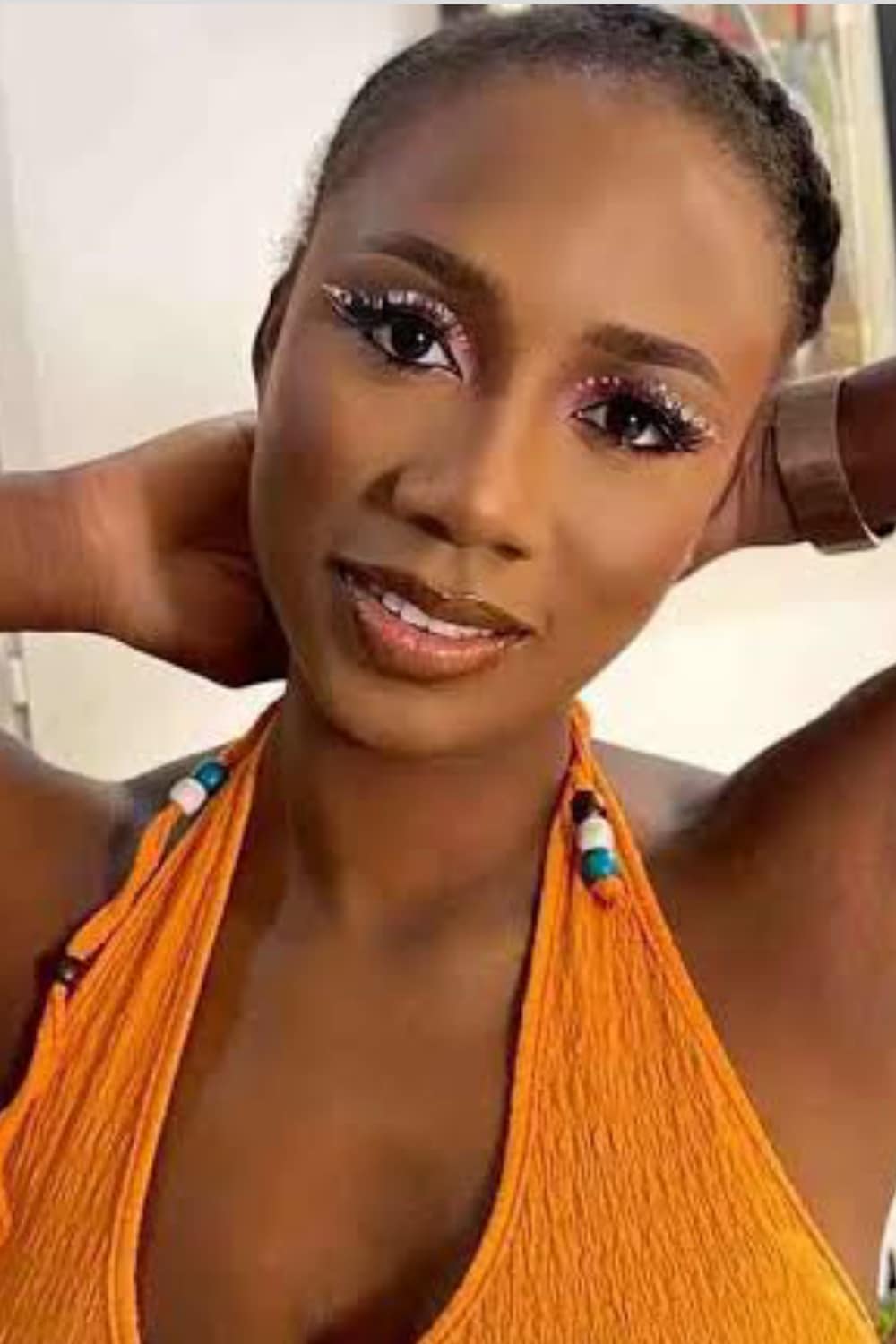 However, keen observers among netizens have made insinuations regarding the lackluster response from the audience, attributing it to the composition of the attendees.
The event appeared to be a seminar primarily attended by elderly men and women, who seemingly gazed awkwardly at Obidi as she enthusiastically bounced and marched around during her performance.
Several viewers of the video have suggested that Obidi performed in front of the wrong crowd, leading to a perceived lack of enthusiasm from the audience.
The stark contrast between Obidi's vibrant energy and the reserved demeanor of the elderly attendees seemingly created a disconnect, impacting the overall atmosphere of the performance.
The video has sparked a range of reactions online, with discussions revolving around the choice of audience and its influence on the reception of a performance.
See below;
Reacting…
One user @ shekzbea wrote; "them invite Korra come where elders de"