Cameroonian-born singer, Dencia has clashed with multiple Instagram users who criticized Bobrisky because he dresses and behave like a woman.
It all started when Dencia shared a video of Bobrisky dancing and captioned it "God has blessed her abundantly" .
However, some Instagram users who felt infuriated with her caption, reminded Dencia that Bobrisky is a male.
Others said that "God is not aware" about Bobrisky changing from "man to woman".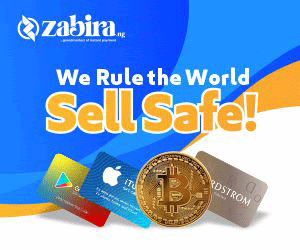 Dencia replied the critics, by reminding them that they are not God and can't speak for him.
Below are the screenshots of the interactions between Dencia and her followers.