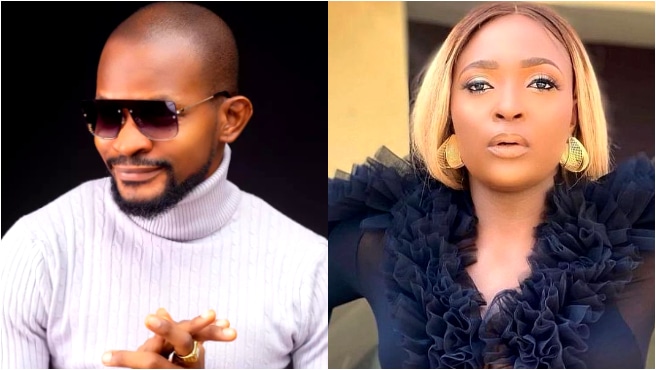 Entertainment News
What you are doing to Bimbo shows why your marriage 'Pafuka' – Uche Maduagwu slams Blessing Okoro
Controversial media personality, Uche Maduagwu has waded into the Blessing Okoro-IVD alleged relationship brouhaha.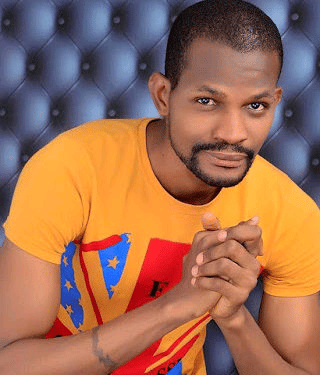 Relationship expert Blessing Okoro has been trending for a few days after she shared an image of a man with a tattoo of her name. Reports have been that the man posted by Blessing Okoro is the husband of the late Bimbo Ogbonna. This has sparked allegations of dating between the two.
Reacting to the ongoing brouhaha, Uche Maduagwu has dragged Blessing Okoro. According to him, the marriage of Blessing Okoro scattered because of her attitude.
Uche Maduagwu disclosed that he believes Blessing Okoro is not dating IVD but her actions are just to mock the legacy of the dead wife and her family.
"What you are doing to Bimbo has exposed why your marriage pafuka. Truth is you are not dating IVD but the fact that you dey mock Bimbo Legacy while her family still dey mourn am shows you need prayers".